Insight
A glimpse into the FoodSHIFT 2030 work packages
09 June 2020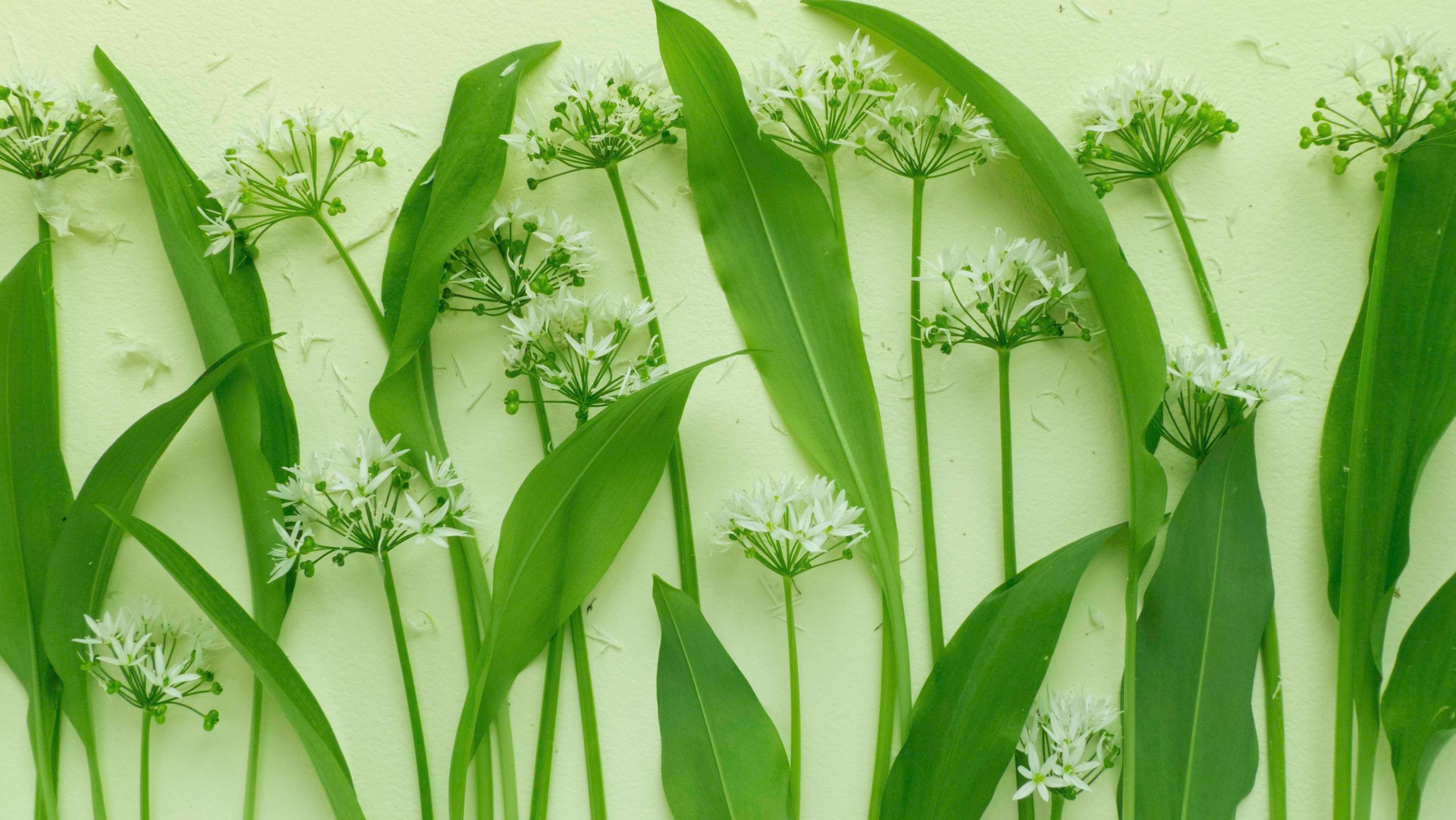 The FoodSHIFT 2030 project is divided into 9 work packages. Each work package has a designated leader with a specialized team based on key expertise and competencies needed within the project. The work packages deploy methodologies to address different objectives, ensuring that the project goals can be achieved with lasting impact post-project. Each work package is purposefully designed to aid FoodSHIFT Accelerator Labs in their development whilst collectively creating a unique methodology, support, and guidance which centering around the FALs. 
Facilitating the innovation (WP1) – Led by Flanders Research Institute for Agriculture, Fisheries, and Food (EV ILVO)
In WP1 the FoodSHIFT Accelerator Labs (FALs) will be established to explore the existing food system innovations within the front-runner city-regions, including the associated opportunities and barriers for further innovation. The work package leaders will co-develop common priorities for each FAL, empower citizen-driven transformation, and create tailor-made trajectories for food system innovations.  
Accelerating the solution (WP2)

 – Led by 

S

usmetro

 
In WP2 the FALs Labs will work actively on accelerating food system transition in the front-runner city-regions by maturing, combining and upscaling existing food system innovations to make them economically viable, including the creation of business plans.  
This work package consists of co-developing strategic implementation targets for the acceleration of food system innovations based on sustainable design and circular economy principles. It will assess the societal and technological readiness of existing food system innovations and combine and scale-up projects with comprehensive business plans.  
Assessing the benefits (WP3)

 – Led by 

Wroclaw

 University of Environmental and Life Sciences
In WP3 the benefits of existing and accelerated food system innovations will be determined by assessing their effects on a set of FoodSHIFT Indicators. This work package consists of identifying and classifying economic, environmental, and societal indicators for assessing the benefits of food system innovations. This will be done through the collection of primary and secondary data and evaluating the current state of food systems in front-runner city-regions. This work package will also model land system dynamics to co-construct a spatial model and scenarios for maturing, combining, and upscaling food system innovations in collaboration with the FALs.  
Governing the transition (WP4)

 – 

Led by t

he Leibniz Centre for Agricultural Landscape Research

 
In WP4 strategies and advisory plans for citizen-driven food system governance at the city-region level will be co-created in the FALs. This work package will promote citizen-driven strategies for improving local food governance. This will be done through the creation of a practice-based framework, co-created strategies. and institutional learning, to foster the market uptake of new food system innovations in the front-runner regions.  
Multiplying the 

impact (

WP5)

 – led by 

A

grathaer

 GMBH

 
WP5 provides knowledge transfer and learning possibilities for the FAL and with numerous European cities and food innovations. This WP will facilitate knowledge transfer between FALs and between the FALs and new FELs will take place. A further transition of the food system beyond the FoodSHIFT2030 project will be obtained by creating a snowball effect of targeted knowledge transfer via several city and region networks. 
Blueprinting the future (WP6)

 – le

d

 by 

University of Copenhagen

 
In WP6 four Impact Pathways will be operationalized to ensure that citizen empowerment, job creation, sustainability and food system transition are adequately addressed and fully integrated across the WPs, and that the outputs of the individual WPs will have tangible outcomes and real life impact for the citizens, policymakers, businesses and the environment in both the participating city-regions and in the EU as a whole. 
See our Impact Pathways post for more information. 
Dissemination, Exploitation, and Communication (WP7)

 led by 

Fab Lab Barcelona at IAAC

 
WP7 guides communication, exploitation and dissemination support and gives training on how to communicate effectively in your city-region. WP7 objectives are to raise awareness of food system innovations, showcasing how the engagement of citizens in a transition of European food systems can contribute in solving the challenges of food security, GHG emissions, and at the same time revitalize urban-rural linkages. 
Project Management (WP8)

 and Ethics Requirements (WP9)

 – led by 

University of Copenhagen

 
WP8 will ensure efficient implementation of the FoodSHIFT 2030 project with the specific objectives of ensuring project milestones, efficient communication, creation of technical repots and overall project management. This will include maintaining an overview of the project as well as oversee key processes including data management and innovation management.  
WP9 objectives are to ensure compliance with the ethics requirements associated with data protection and the participation of people within project activities.