News
Children's involvement against food waste – Avignon LAB
15 June 2022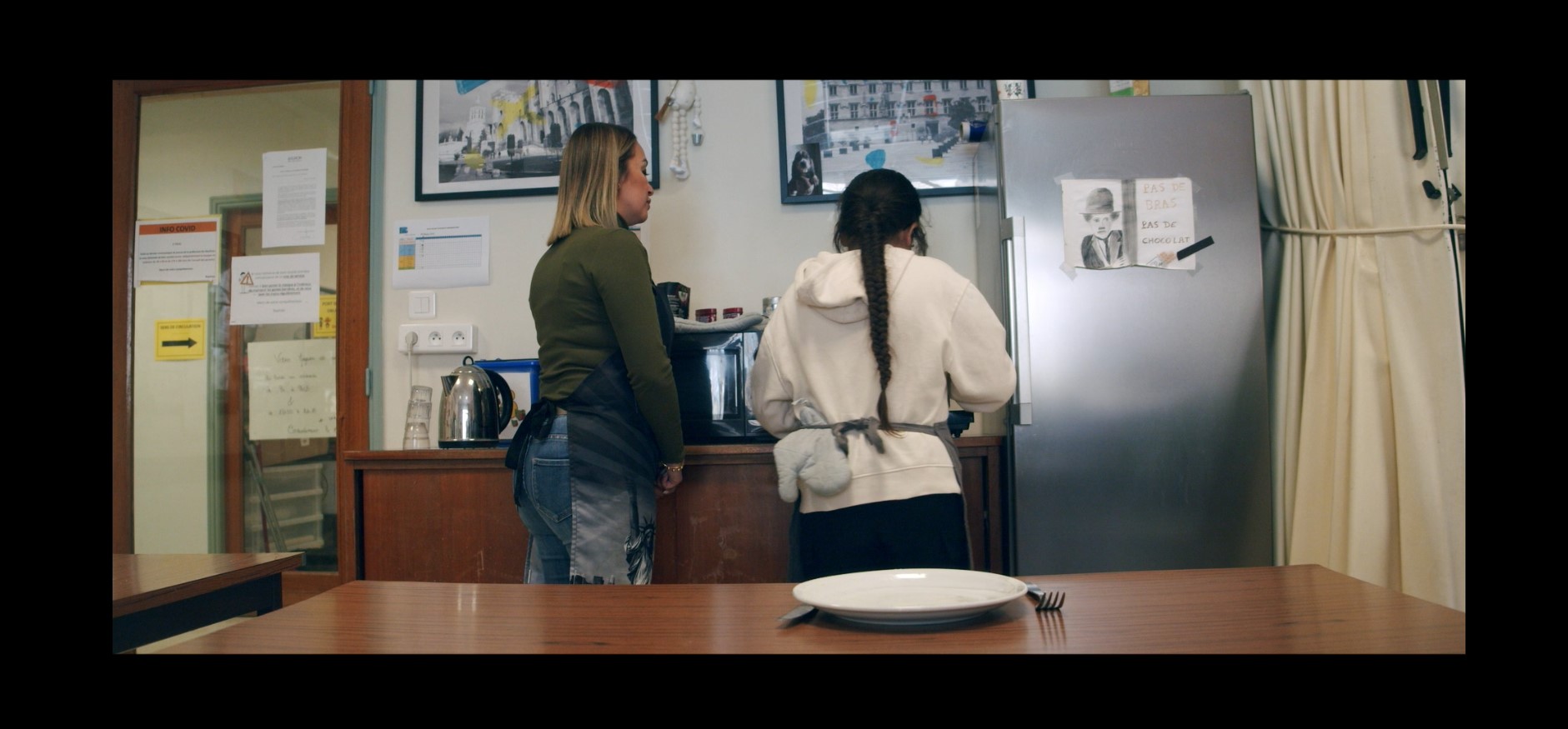 The members of the Children City Council have just made a short-film dedicated to fighting food-waste!
This short film is the result of their yearly thematic work about food, that is one of their working topic.
What is the Children City Council?
Since 2017, the City of Avignon has set up a Children City Council i.e. an institution consisted only of children, elected by children from all our city schools (public and private).
All school children have to choose two elected representatives per school, for a 2 years term, only within a targeted group from 8 to 10 years old children.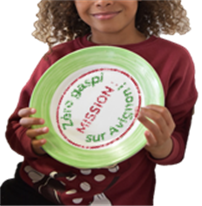 The children are stepping into elected representatives' shoes so they are in charge to implement their projects (once validated by the Mayor herself!), organized into different thematic groups; so they:
are informed about various issues
collaborate with some municipal services, helped by 2 dedicated adults in charge of their group
are empowered by experimenting their projects' implementation from start to finish
It aims at increasing their awareness of citizenship, testing the elected representatives' role and discovering various issues.
In 2021, there are 66 elected children from 33 public and private elementary schools.
Each child who candidates to the Council writes a statement of objectives to inform his schoolmates of his projects, program, and priorities.
Food is one of the thematic commissions such as:
Food (institutional food service, fighting against food waste, balanced diet)
Living together (social actions and solidarity)
Save the planet (environment, sustainable development)
My life my city  (equipment, security, education)
Having fun in Avignon (culture and leisure activities)
Taking care of your health (sports and health)
The making of this short film was one of the projects of the current mandate (ending at the end of June).
They initially researched information and figures (in France, in the whole world..) about food waste to have a large approach and to define the issues. Then, they decided to split the film into two short parts, proposing a second part highlighting the solutions linked to our daily behaviours (children and adults included…) that lead to food waste.
The short film shows by the children themselves some typical behaviours regarding food and propose in a dynamic way some tips to solve the problems.
As we wished to share it with our FoodSHIFT partners (and maybe with the children related to them), we made the English translation.
All this project is included within a larger project of « Zero Food Waste », currently in progress in our canteens : increasing children awareness by weights and challenges between children' tables to be the less « food waste » producer…!
So…why don't we hear the children's  voices and follow their ideas and tips?
Let's go to « Zero Food Waste », we need all your energy; looking forward to receiving any feedback about this project!