Vrilissia – Fellow City of Athens Lab
02 September 2022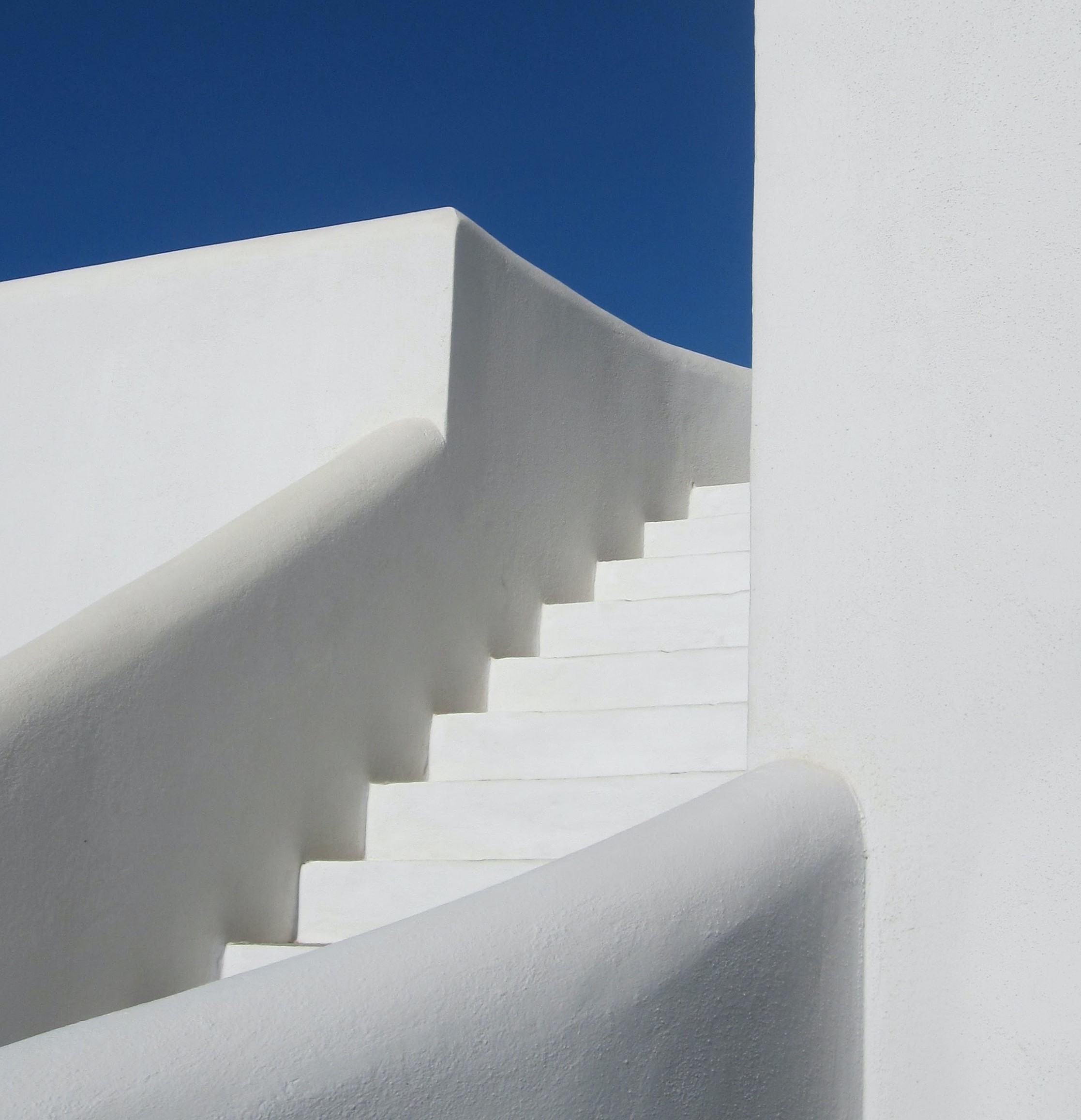 Vrilissia – Fellow City of Athens Lab
Find out more about Athens Lab here.
FoodSHIFT2030 has selected over 30 place-based food partnerships to join the European wide project as FoodSHIFT fellow city-regions, with the aim of establishing FoodSHIFT Enabler Labs (FELs) in their respective local areas.
The fellow city-regions have been paired with one of the 9 already established FoodSHIFT Accelerator Labs (FALs); city-based partnerships of engaged citizens, NGOs, SMEs, researchers, local administration and policy makers, located in Barcelona, Bari, Wroclow, Ostende, Copenhagen, Brasov, Berlin, Avignon and Athens.
The new Fellows will be invited to participate in a multilateral exchange of knowledge, expertise and experience with both their paired FALs and across the project as a whole.
The list of successful applicants and their paired FALs are as follows:
Athens FAL with Vrilissia, Nea Smyrni,  Korydallos, Halandri,  Agia Paraskevi in Attika Region (GR)
Avignon FAL with Albi-Occitanie (FR), Bergamo (IT) and Bordeaux Métropole (FR), Geneva (CH) + Manger Demain (BE)
Barcelona FAL with Exeter (UK), Hamburg (DE), Milan (IT), Paris (FR)
Bari FAL with Tirana (Albania), Taranto and Tricase (IT)
Berlin FAL with Bochum, Freiburg & Region, and Luebeck (DE), and Zurich (CH)
Brasov FAL with Alba Iulia, Sibiu, and Cluj-Napoca (Romania)
Copenhagen FAL with Basel (CH), Kaunas (LI), Plymouth-Devon (UK)
Ostend FAL with Bruges, Eeklo-East-Flanders, and Kortrijk (BE) and Lisbon Metropolitan Area (PT)
Wroclaw FAL with Warsaw (PL), Greater Manchester (UK) and Trento (IT)
The inclusion of Fellows to the project builds on the FoodSHIFT aim to shift urban food systems towards more sustainable food systems, putting citizens at the centre of change in a novel approach to scale-up, multiply and share the best food innovations European communities have to offer.
Christian Bugge Henriksen, FoodSHIFT2030 Project Coordinator says:
"We are delighted to welcome on board the successful applicants to join the next phase of the FoodSHIFT 2030 project where we are organizing knowledge exchange between our nine initial city regions and more than twenty seven fellow city-regions that have been paired based on their specific interest and concrete approach towards transforming our food system".