News
Is your City/Region interested in joining the FoodSHIFT 2030 programme?
02 December 2021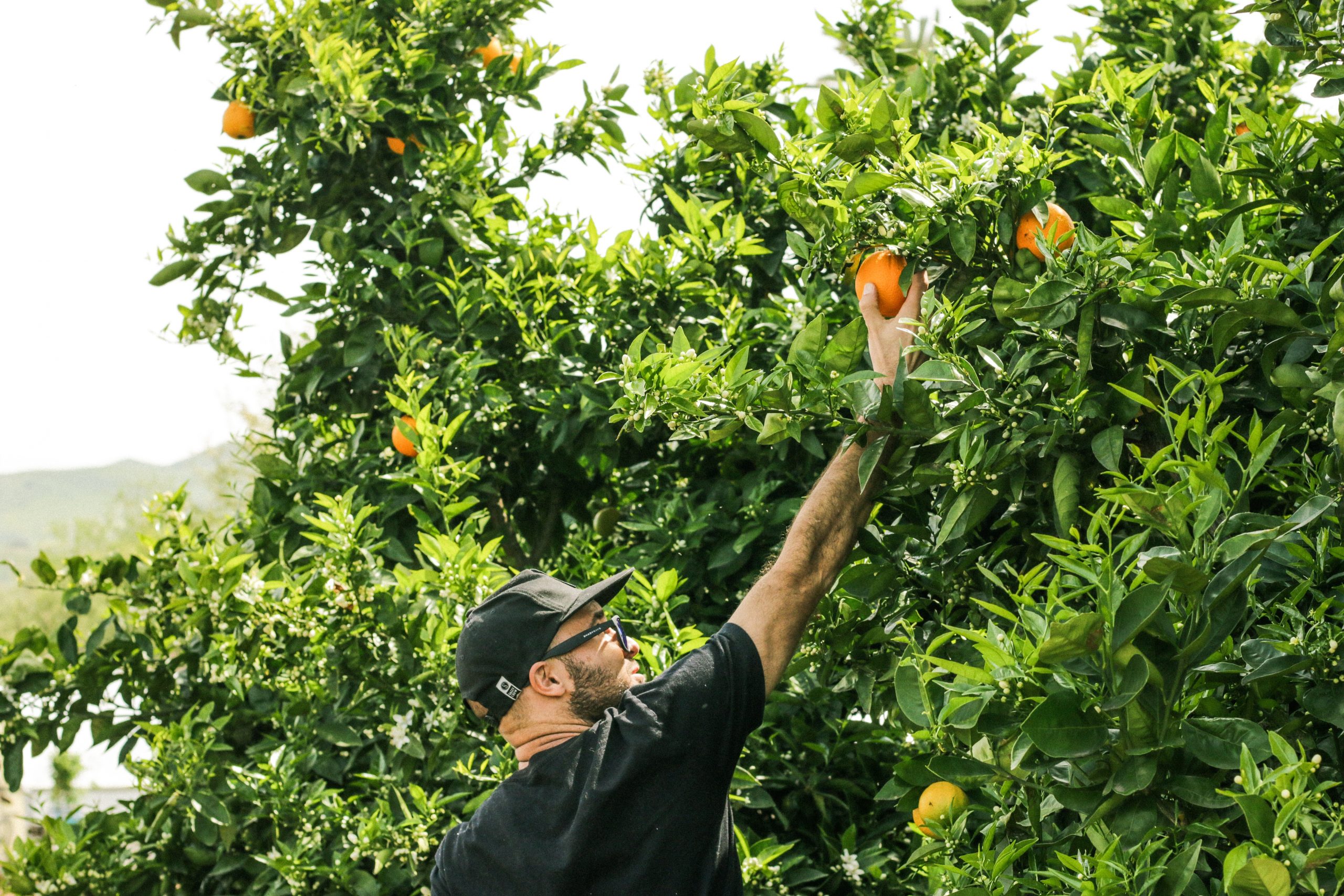 Benefits of joining and becoming a FoodSHIFT fellow city-region and establishing a FoodSHIFT Enabler Lab (FEL)
The fellow city-regions will participate to the project in many ways:
General advice and support from your paired 'frontrunner' city, Food Accelarator Labs (FAL) in the FoodSHIFT2030 project
Inclusion in a peer learning network
Travel/accommodation expenses paid for 1 exchange visit with your FAL
Access to all tools and material developed in the programme and to some visits organised for the whole consortium (at your own expense)
Access to peer learning events bringing together all FALs and FELs on specific innovations from other cities
Bilateral support depending on availability of the experts involved in the FoodSHIFT2030 project
What do you need to do?
We would love you to join in the programme.
We need a primary contact person(s), to commit to participate to the above-mentioned events on a regular basis. The primary contact/organisations will need to provide a link to other local organisations and individuals in your city-region engaged in your food work and this programme. The primary contact together with local partner organisations must be willing to commit to being part of the programme until end of 2023, ideally forming mutually beneficial partnerships.
Recruitment process is closed. Selection will be released by mid-February 2022.
If you wish getting more information, or be associated to our up-coming activities, please send us an email at [email protected]