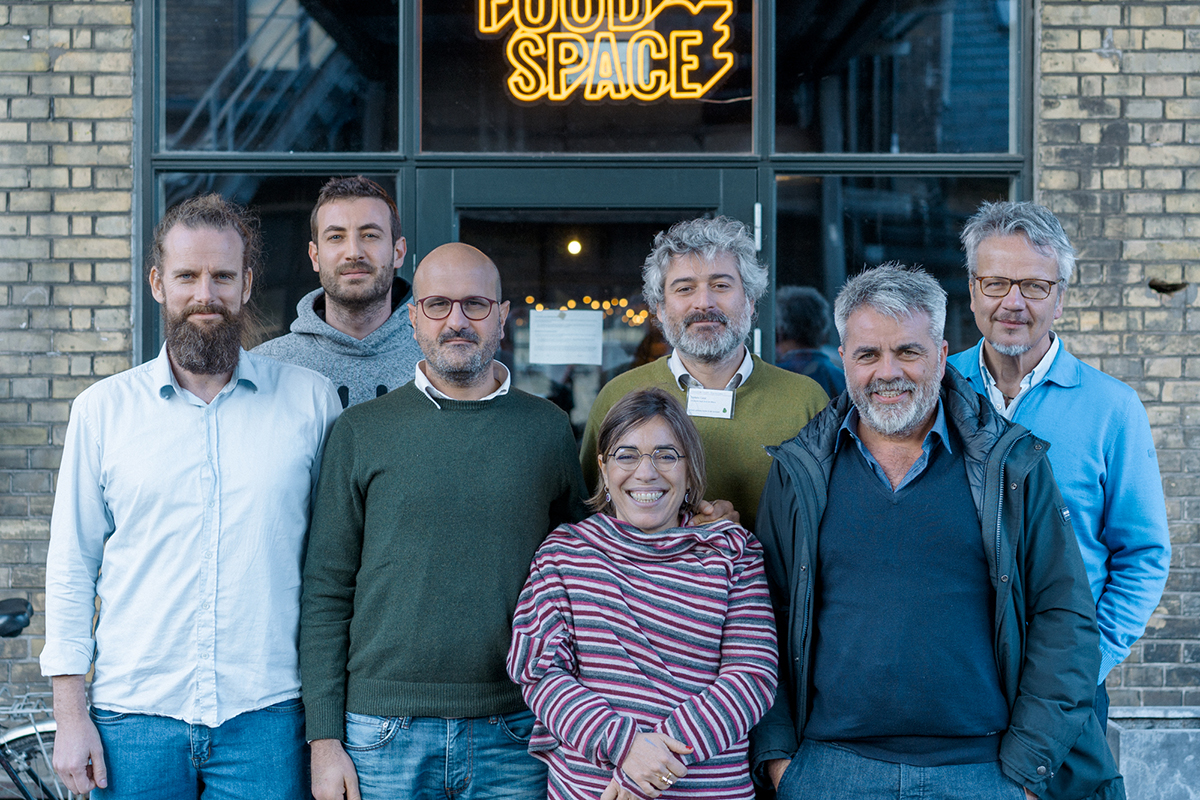 Italy
Country
Bari
CITY-REGION
Coastal, Urban, Rural
Type
About the 'Back to Land' Lab
The Bari FoodSHIFT Accelerator Lab will encourage youth entrepreneurship and job creation through targeted capacity building services and education with an existing incubator. It will focus on testing the feasibility of the new entrepreneurs' innovative and sustainable solutions, linking them to a renewed short food chain model (linking production, processing, distribution and consumption) The lab will support the ethical and responsible reuse of abandoned lands in the Bari area for use in social and technological food system innovation.
JOIN THE FOOD SHIFT!
Contact us to discover how you can be part of this ambitious project!