Press Release – What you do everyday matters
14 October 2022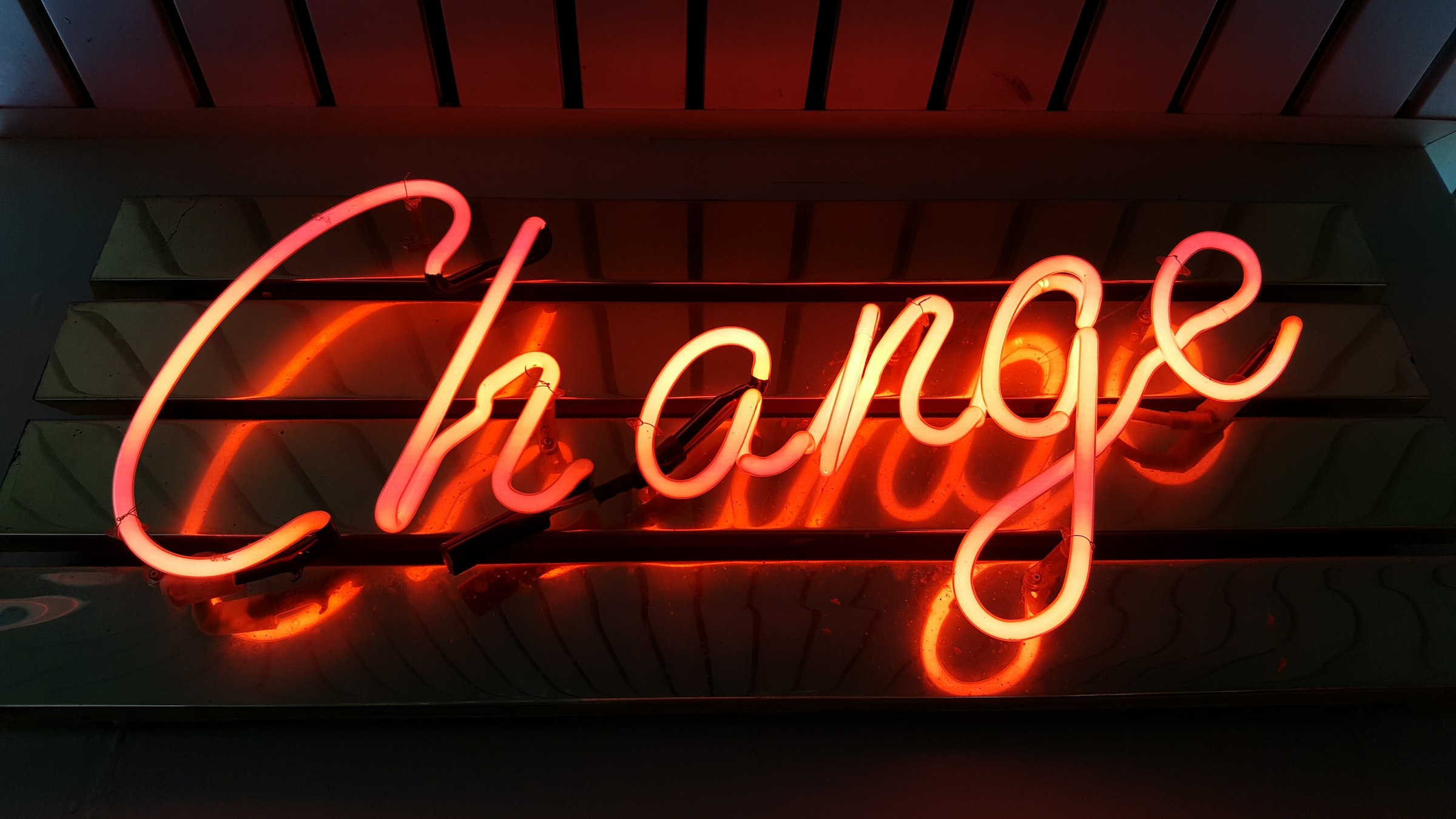 Press Release – What you do everyday matters
FoodSHIFT 2030 project has brought together 30 different organisations and over 120 project personnel with all kinds of backgrounds, expertise and experiences. This article forms a collage of the every-day works of individuals that were collected during lively and successful discussion at the recent Consortium Roundtable in Brasov, Romania (take a look to Brasov Press Release here!).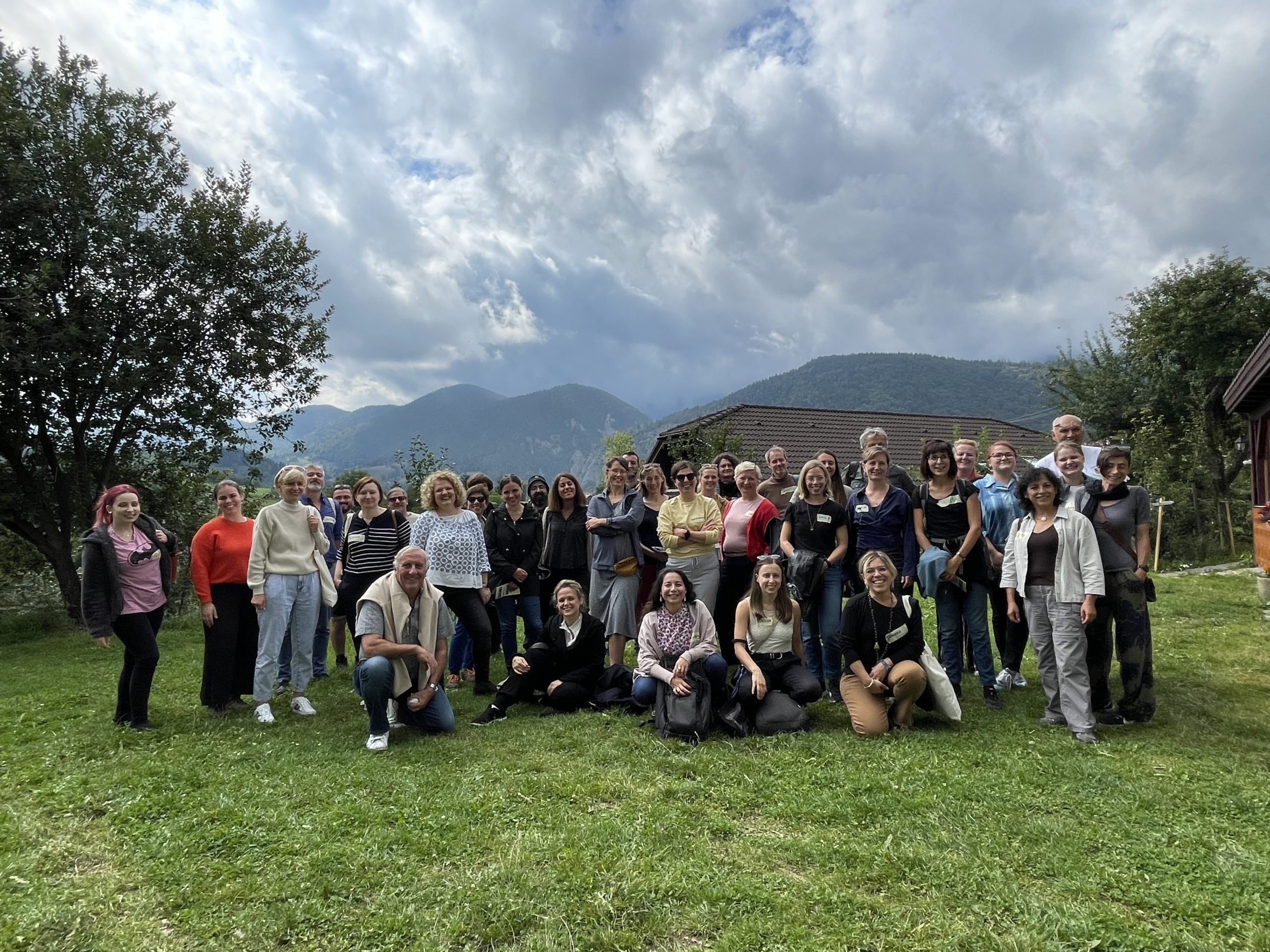 FoodSHIFT team in Brasov – photo credits to Brasov FAL
The TLDR inspiration – It is easy to feel overwhelmed, lost and disheartened when your every-day work is to 'transform the food system', But take a moment to acknowledge one's own work, no matter how small, together with the collective works of many individuals moving in the same direction, Now the pathway to highly ambitious goals like transforming the food system become a little more illuminated, a lot less daunting and a whole lot more achievable!  
In no particular order, here is a snapshot of the every-day works from 20 individual 'FoodSHIFT'ers' that form a collective effort towards a transformation of the EU Food System: 
Education and Capacity Building  
'Counseling kitchens, pushing the agenda, developing tools'

 

'Educational, social & environmental issues'

 

'it's all to support the central kitchen team!' 

 

'Teaching about carbon footprint (including food aspect), environmental impact assessment, using GIS for different spatial analysis.'

 
Citizen Engagement  
Participatory and action research methods. This includes design and methodological undertaking tailored to facilitate learning on social innovations for food system change. Outputs of research will seek broad communication with the multiple stakeholders of city-regions food systems.

 
City planning  
'Understanding cities' needs for food system knowledge and tools and helping meet these needs; engaging diverse stakeholders in food systems science'

 
Communication 
'Organising public webinars and training workshops to disseminate knowledge and best practice, supporting the leaders of other work packages to produce assets which will be part of the legacy of FoodSHIFT'

 
Governance Planning 
'policy advice, implement concrete actions for the food strategy, involving stakeholders and citizens in the food system, organising campaign dealing with food (eg veggie challenge), contact with colleagues within the city departments on food, contact with key stakeholders in the steering group/possible future food council'  

 
Management: 
'Strategic coordination of large, multi-disciplinary partnerships towards food system transition, continuously fostering relations for the identification and execution of common rewards, day to day implementation of flexible, innovative project management'

 

'Following project meetings, Answering to related emails, looking into forthcoming actions, involvement & our obligations according to planning, working on deliverables'

 
Knowledge Sharing 
'Exchanging with FALs as the organizational hubs for food system transition in their efforts to reach out and place their activities in the wider picture of international policies and methods/tool applications.'

 

'Stakeholder engagement, strategy development, knowledge co-creation and sharing, research and publishing, lots of e-mails' 

 

'I'm the link between the action and the Consortium'

 
Research 
'Mapping the ecological footprint of food consumption patterns in city regions'

 

Data analysis of Brasov food system. Communication with FELs. Dissemination of FoodSHIFT2030 activities. Active participation in workshops.' 

 

'Development of guidelines and feedback loops for acceleration of innovation. 

 

Undertaking research on food system innovations'

 

'Supporting the  development and piloting of open source technology for the production, elaboration, consumption, and re- & upcycling of food in cities.'

 
On the ground actions 
'Barcelona FAL Food Tech 3.0 Lab Lead : Design, implement and monitoring each of the actions necessary to develop the FOOD SHIFT 2030 project, as well as support each of the project's innovators. Follow in detail the assignment of the Budget of the FOOD SHIFT 2030 project. Contribute to the development of the food system through activities with the FELs established for Barcelona (Hamburg, Avignon and Milan)'

 

'we organised CSA at our University, so I am engaged in this process and taking veggies & fruits boxes each week. I don't eat meat (only fish) as well as not dairy (cow's) products. Within Students Scientific Organization – we are obtaining extra funds to establish community gardens in participatory way.'

 

'Living Lab approach, participatory workshops and research designs, strategy co-creation, public communication (podcasts, interviews, short movies, print media), qualitative and quantitative modelling approaches and other methods of social and environmental research'