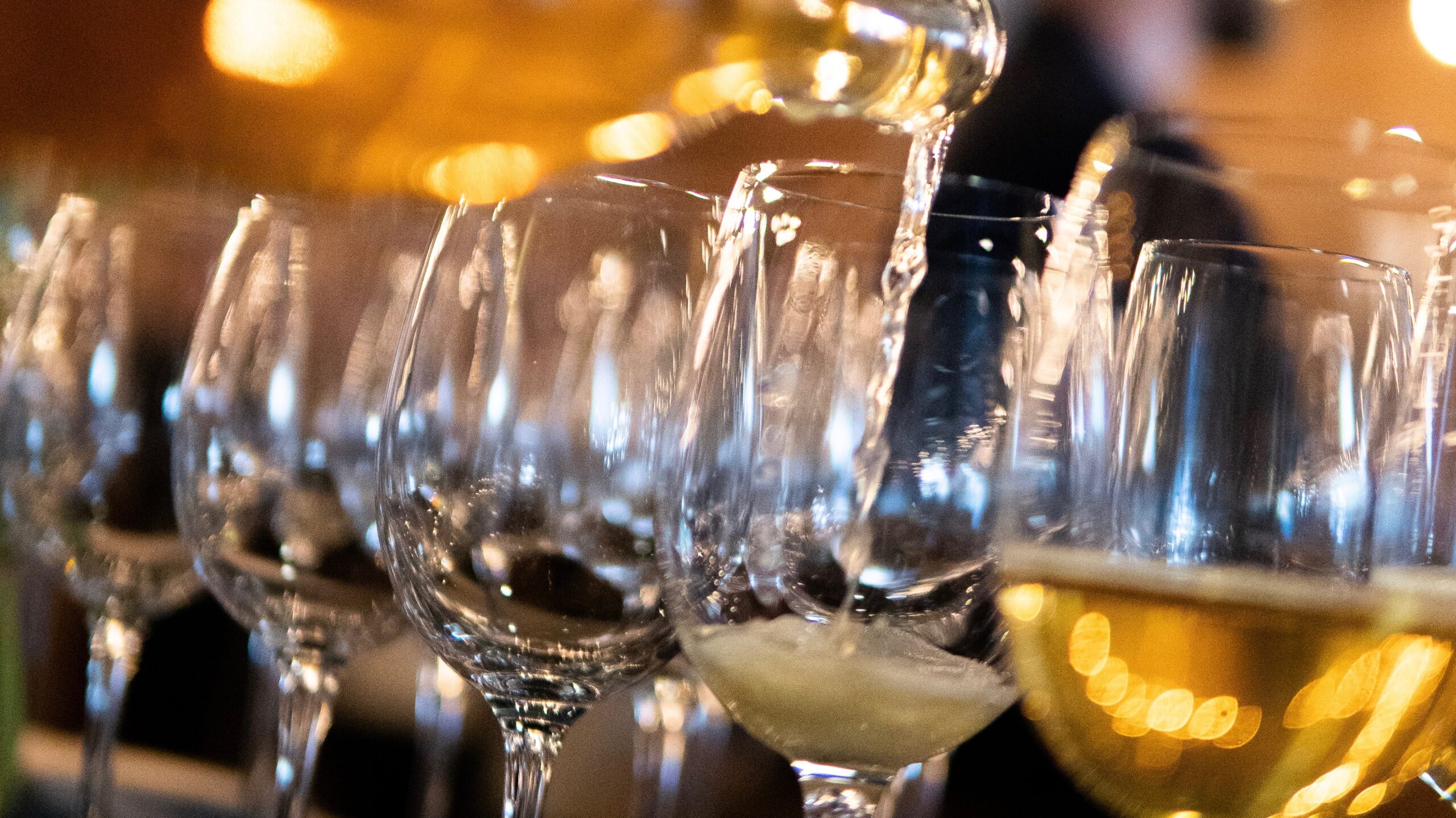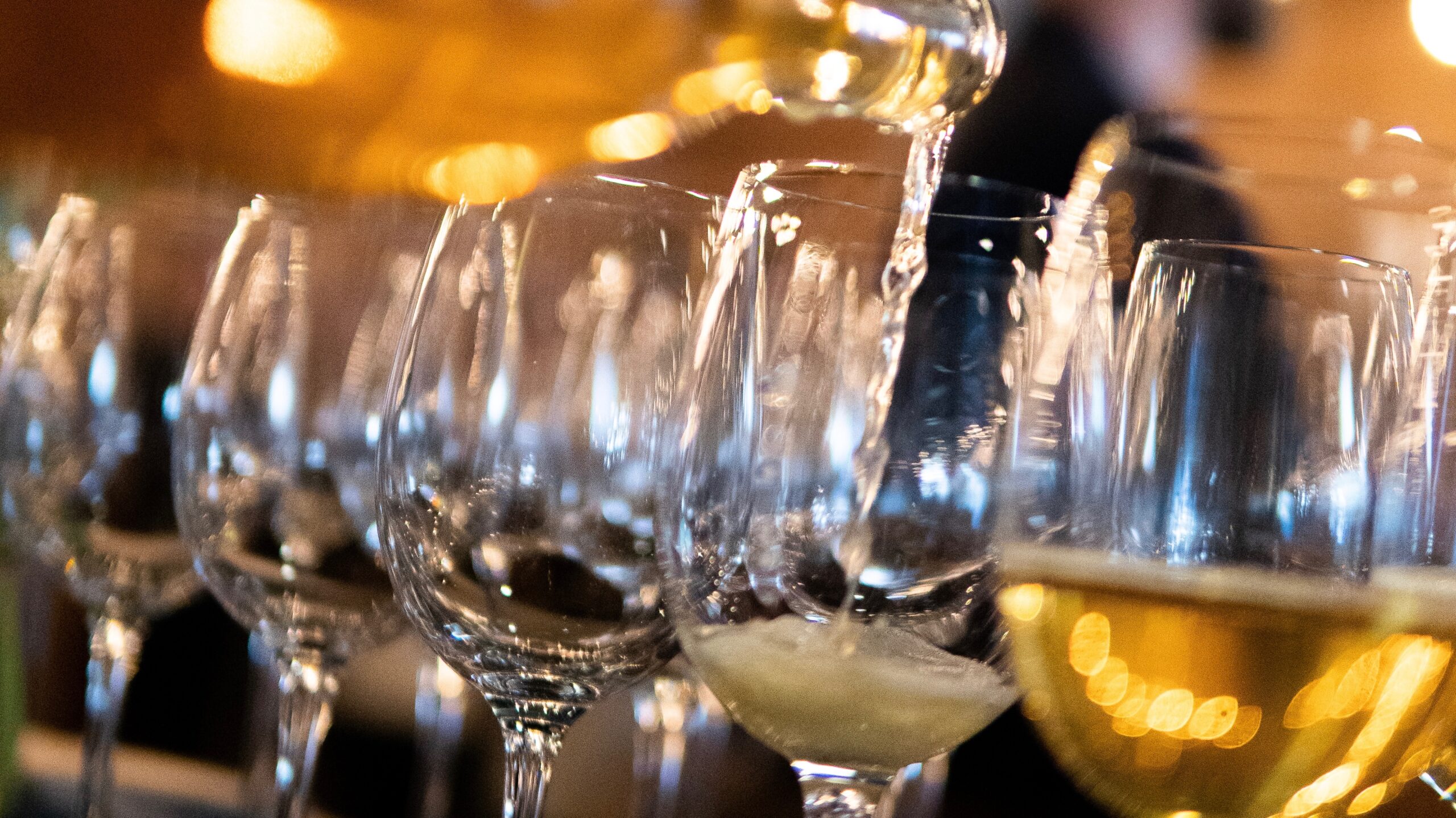 Madland afterparty x FoodSHIFT 2030 kickoff
Madland is a food policy rethinking festival that brings together the farmers, farmers, fishermen, producers, grocers, chefs, media and food people and citizens who want to use the restart to rethink the food systems in Denmark. Madland embraces the good people behind maddanmark and gives their ideas, concepts, business and events a place in the festival program with the aim of engaging you and the rest of us in the fact that we all have an important role in a sustainable food system.
When? August 26 – September 25, 2020.
Madland is headquartered in CPH Food Space in Kødbyen in Copenhagen, and in addition, the festival's many activities and events will be distributed throughout Copenhagen and the surrounding area.
Join the Copenhagen FAL FoodSHIFT kickoff in their event on September 24 at 14:30 – 17:30. 
When Madland switches off the festival light chains, the food system in Copenhagen and the surrounding area pulsates further towards greater diversity, sustainability and delicacy. We celebrate this with a bang of a thoughtful after-party, where you are invited to rethink and develop Denmark as a food country after the festival. The celebration of Madland's end is also the celebration of the kickoff for FoodSHIFT 2030 – an ambitious change project that will transform the European food system in a more sustainable, circular and democratic direction. Join in on inspiration, bubbles and folk cuisine by Matt Orlando from Amass.
Sign up now!
Cover image credits – Karl Ejnar Jørgensen, Madland, 2020.