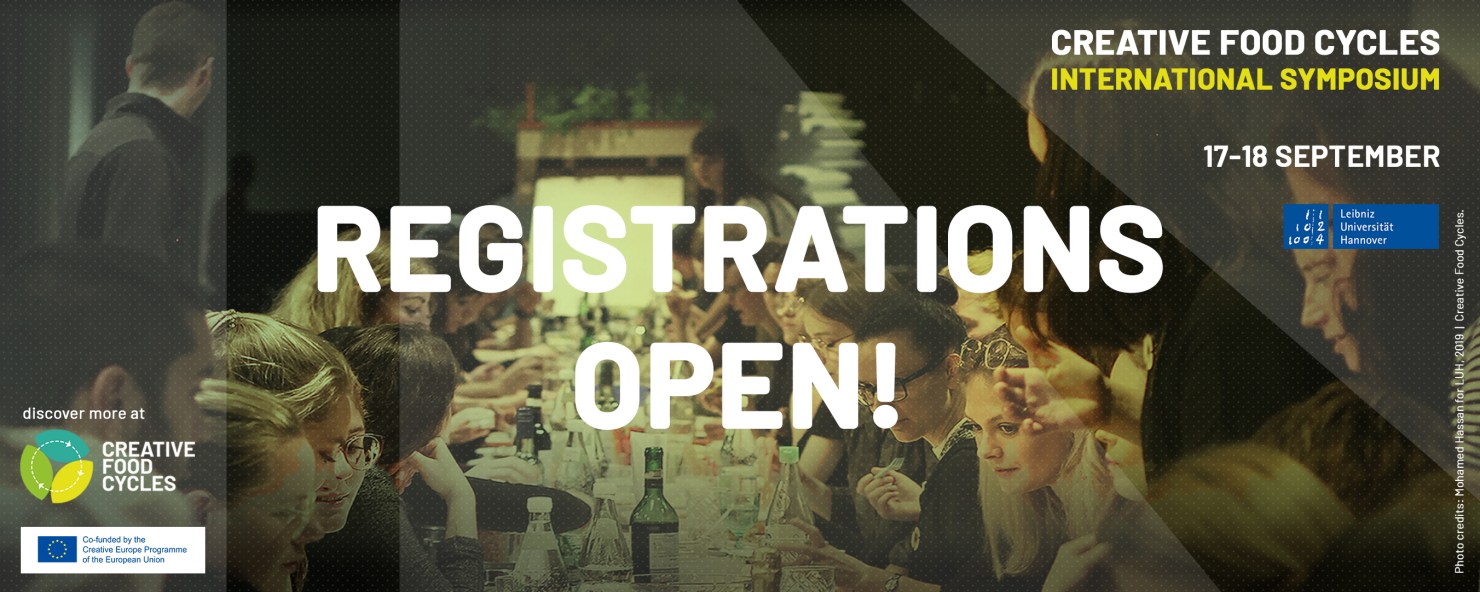 Creative Food Cycles Based On Digital Technologies
How can digital technologies innovate food cycles? Creative Food Cycles Symposium presents and discusses innovative and creative scientific contributions in the transformation of space and society for creating sustainable futures through food cultures, particularly connected to creative performances, responsive digital technologies, co-creation of change.
The Symposium is aimed at an international academic audience, exploring novel ideas, knowledge and practices in addressing the manifold linkages of food-creativity-space together with project partners, representatives of international institutions, invited experts and key-note speakers. Hence, it will establish a common ground to contribute to the debate on circular economy and collaborative cities in Europe, to implement the objectives of the EU Urban Agenda and the United Nations Sustainable Development Goals.
Join FoodSHIFT 2030 at 13:45 (CEST) on Friday 18th September to discuss 'Creative Food Cycles Based On Digital Technologies' ✊🏾