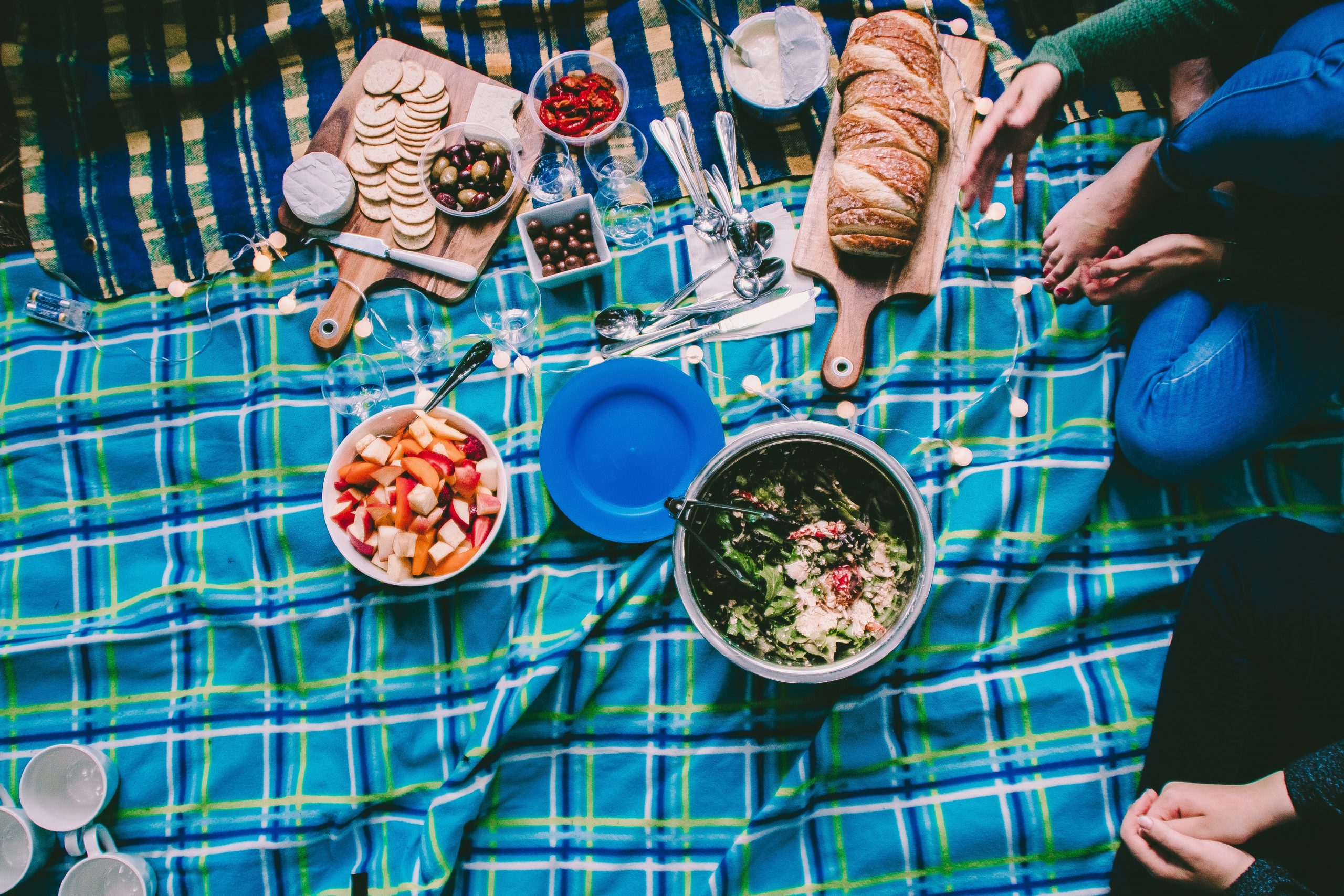 Guided Walks, Public picnics and a Pop-Up Market
Healthy and sustainable food is essential for our future. The city of Oostende is devising a sustainable food strategy and is will kick off their first event the food park, the Gardens of Stene. The Oostend FoodSHIFT Accelerator Lab will elevate the local food sector with a newly developed agricultural park managed by a "social farmer." It will strengthen the link between the local producers and the catering sector and produce high-quality education on local products, short food supply chains and food waste targeted at chefs. For example, it will collaborate with existing ongoing initiatives to deliver freshly caught fish directly to consumers. The Lab will work to combat poverty by offering new jobs and supporting vulnerable societal groups.
When? October 3rd, 11:00 am – 16:00 pm. 
The kickoff event will consist of Guided Walks around the Gardens of Stene, with information about local agriculture and food production in the city. You can also register for a picnic containing local produce to enjoy in the park, and stroll around the pop-up market selling local products from the region.
Sign up now!