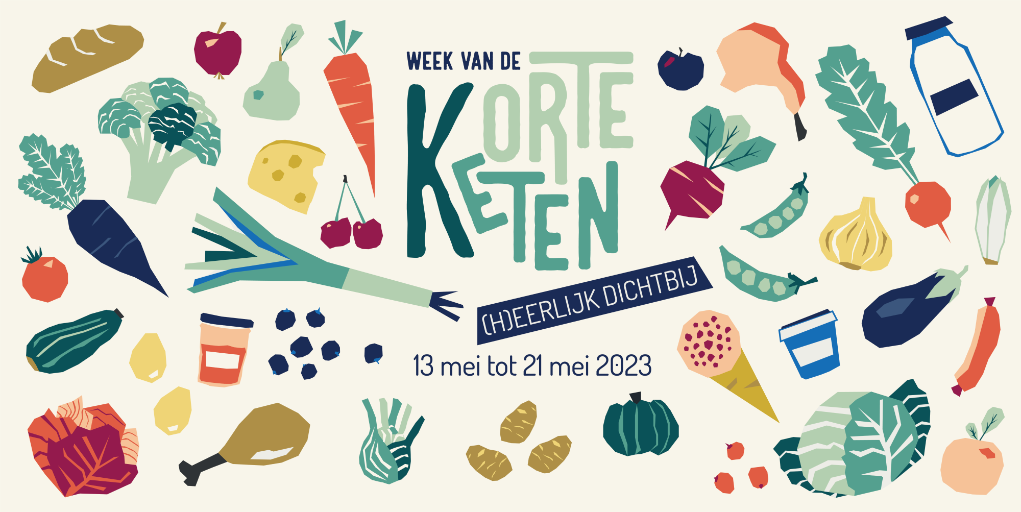 Week of the short chain – Ostend LAB
From 13 to 23 May 2023, there will be a new edition of Week of the Short Chain. Discover the offer of short-chain producers in Ostend too.
Farmers' Market
On the occasion of the Week of the Short Chain, a special edition of the Farmers' market will take place where, among other things, Sjokie will let you taste their different home-made chocolates. There will also be an information stand of the Ostend food strategy Oostende Oogst and FoodSHIFT 2030. Definitely worth a visit!
Discover all the other events of the City of Ostend on the on the website.