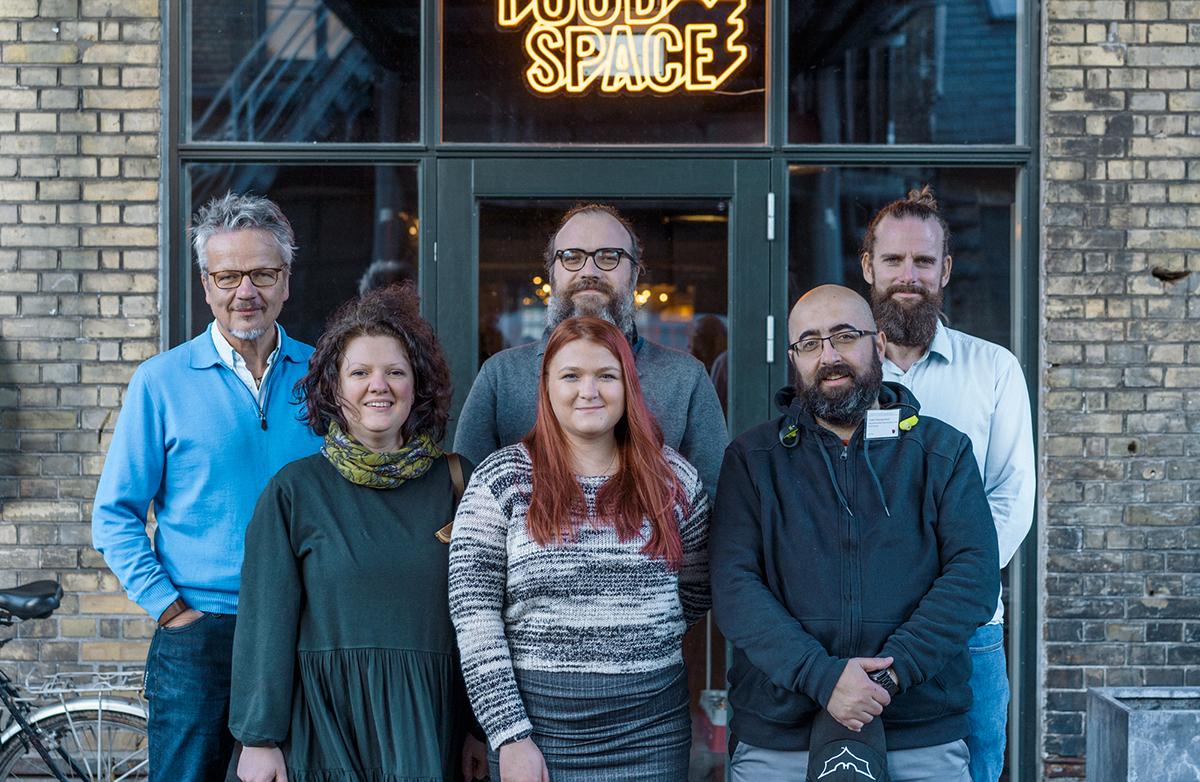 Romania
Country
Brasov
CITY-REGION
Urban, Rural
Type
About the 'Interactive Food' Lab
The Brashov FoodSHIFT Accelerator Lab will foster a more localised food economy and revive the gastronomic heritage of the region. It focuses on supporting local food product innovation, including capitalising on the commercial gastronomical potential of the region and incorporating plant based nutrition. It aims to improve innovation in public policies, notably in procurement for public catering as well as innovating on marketing and supply chain management with an emphasis on ICT.
JOIN THE FOOD SHIFT!
Contact us to discover how you can be part of this ambitious project!