Speaker
Adela Martínez
04 October 2021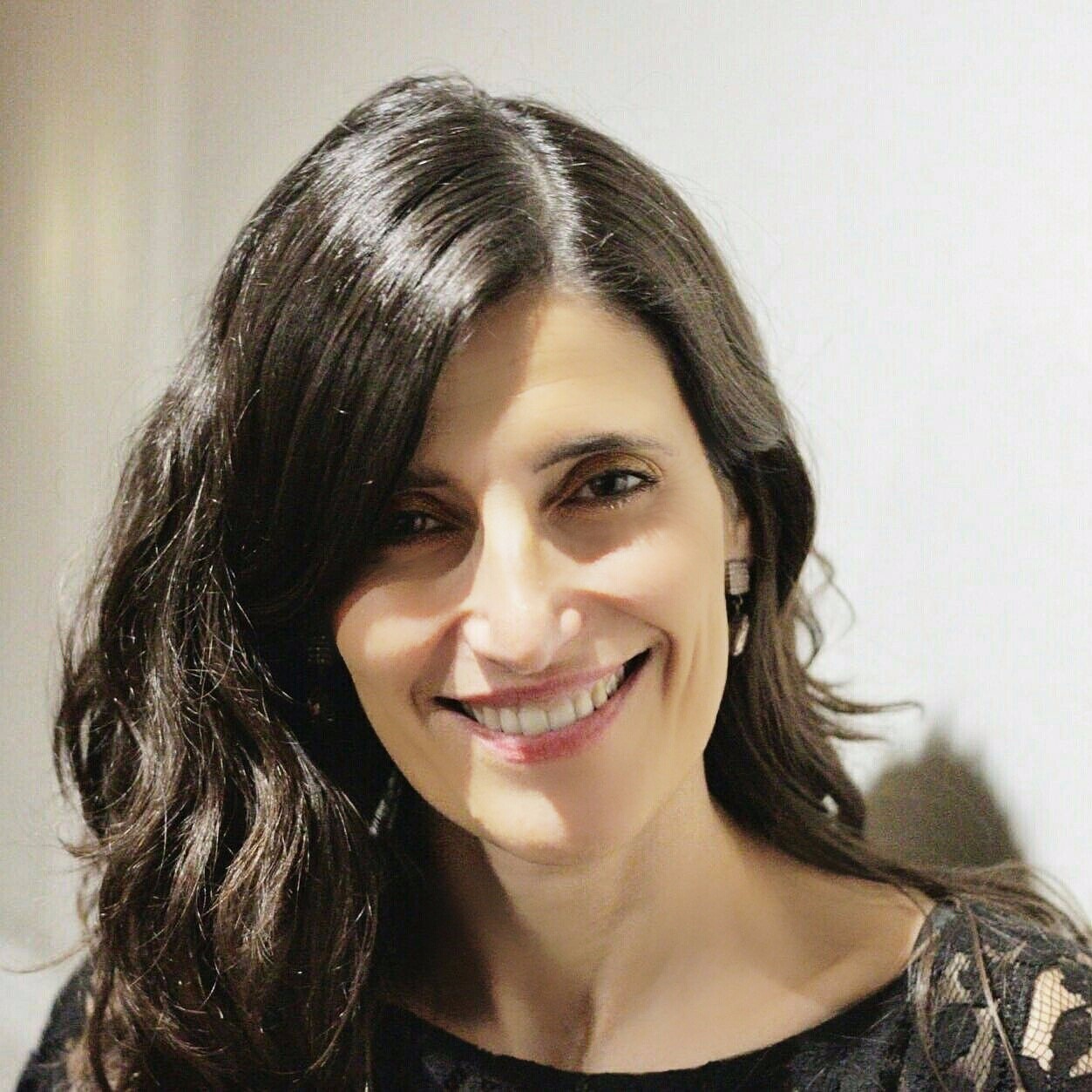 A Digital Artisan passionate about technology, crafts and nature. Adela Martínez is a telecommunications engineer and has been fortunate to work for years in the corporate technology world, 12 of them in the UK and the rest in Barcelona in companies such as Microsoft or Avaya and in various positions, from R&D, project management, sales and business development of international customers.
After returning from the UK she saw an opportunity to transform the Barcelona rooftops/terrats into urban vegetable gardens and that is how Huertos in the Sky adventure began…
Check her contribution to the Stakeholder Innovation Conference here!