Speaker
Andrea Magarini
07 October 2021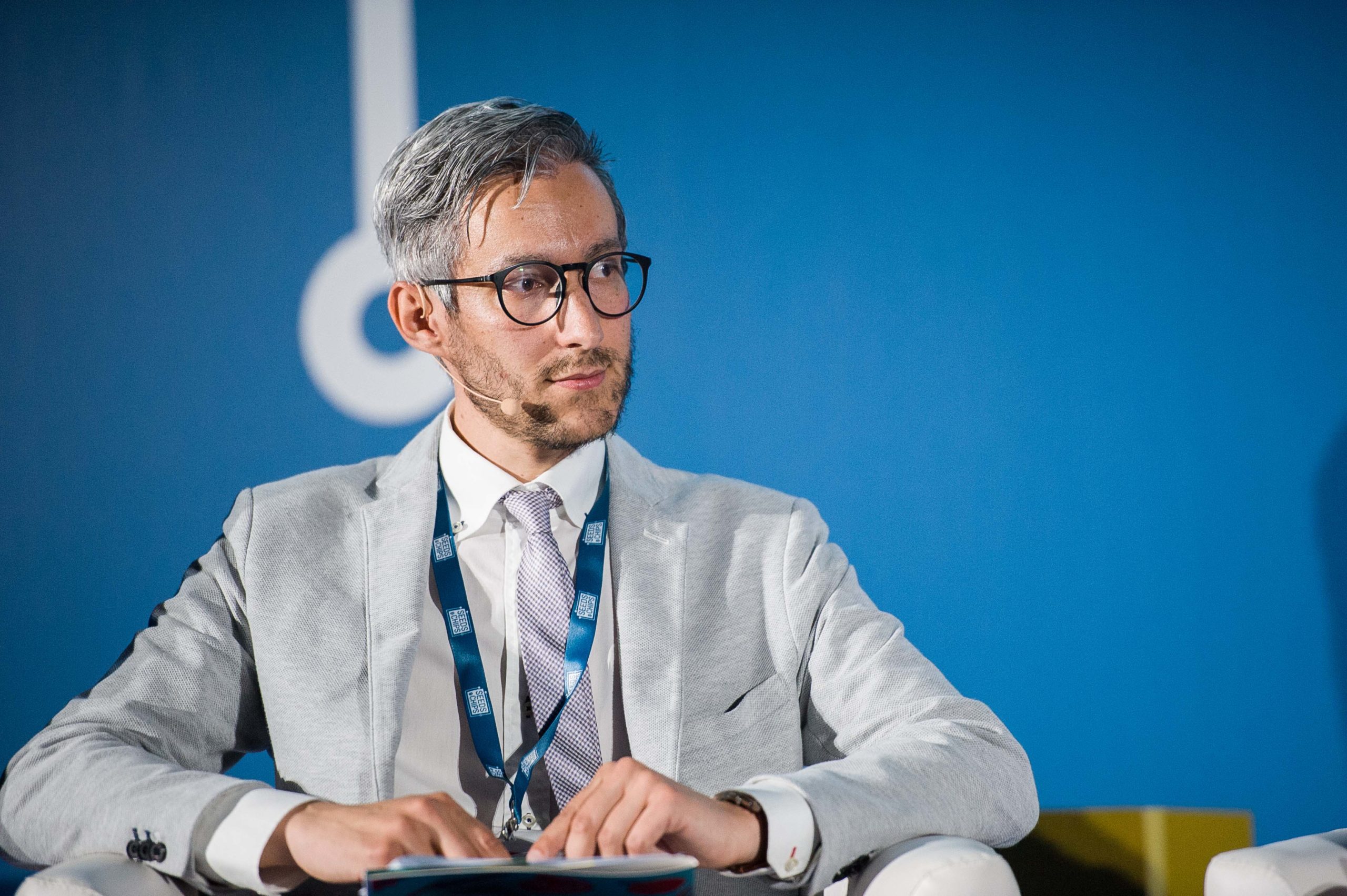 Coordinator of the Milan Food Policy inside the Mayor's Office since 2017. In this role, he facilitates the engagement of municipal agencies, philanthropic foundations, universities, social actors and private sector for the implementation of actions on food waste reduction, short food chains, child food habits, food startup incubator.
He also chairs the Working Group Food of Eurocities from 2017, the network of 51 European cities active on food policy development, co-organizing the meetings and sharing knowledge among these cities.
Check his contribution to the Stakeholder Innovation Conference here!