Speaker
Beatrice Walthall
06 October 2021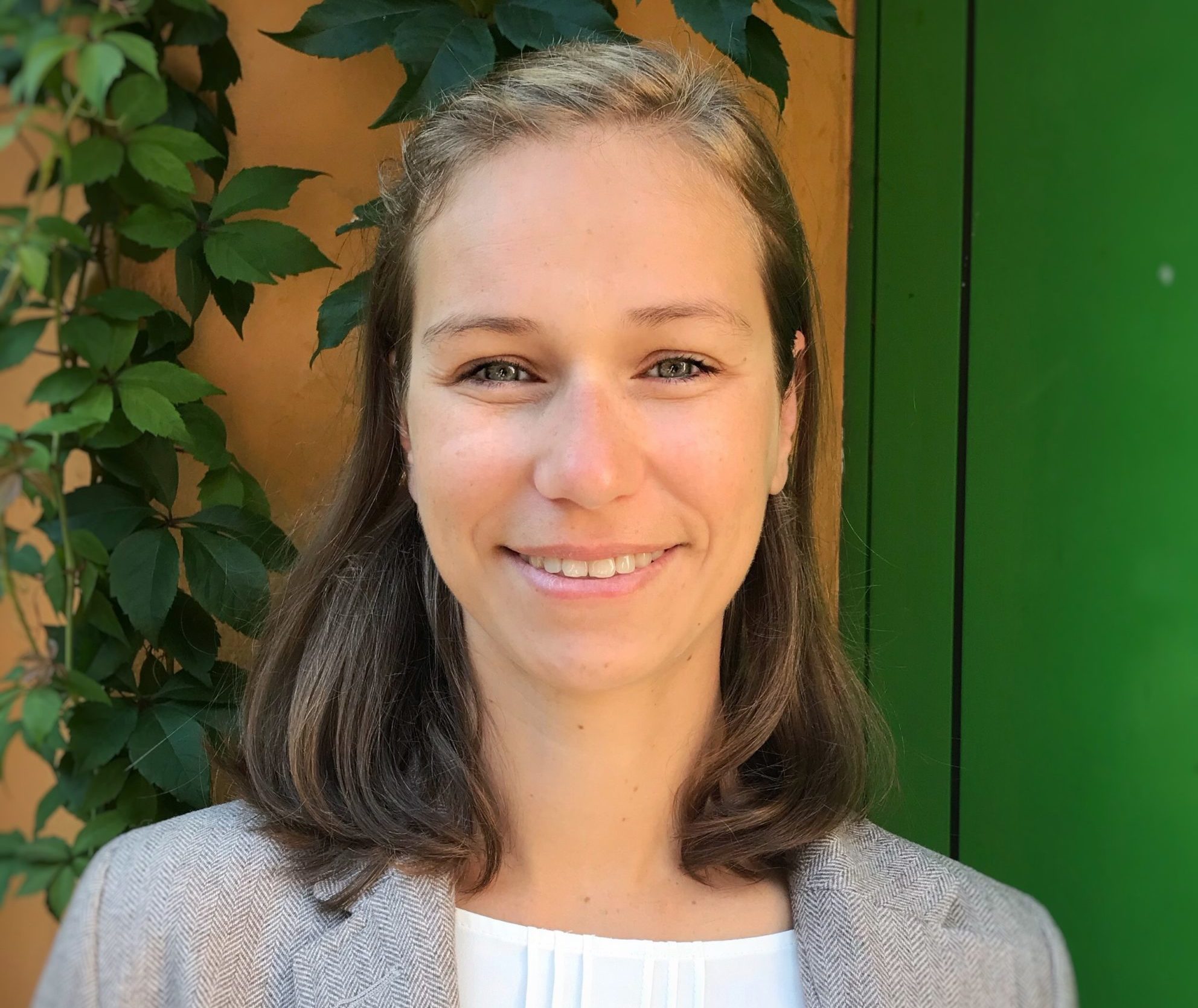 Human geographer, sociologist, and co-founder of the Berlin Food Policy Council, researches challenges and potentials for urban societies to shape the governance of their food systems.
Working in the Berlin food network and as a researcher, Beatrice Walthall seeks to find practiced-based answers towards systemic food governance issues. She is particularly interested in the formulation of collective agendas, capacity building, and the design of adaptive processes within food system governance.
Beatrice is currently working at the Leibniz Centre for Agricultural Landscape Research (ZALF) in the H2020 project FoodSHIFT2030. Within FoodSHIFT2030, she leads the work package on "Governing the Transition" and facilitates the Berlin Lab towards their innovation goal of establishing a Food Hub: a lighthouse project for the food system transition in the Berlin-Brandenburg region.
Check her contribution to the Stakeholder Innovation Conference here!