Speaker
Dirk Wascher
05 April 2021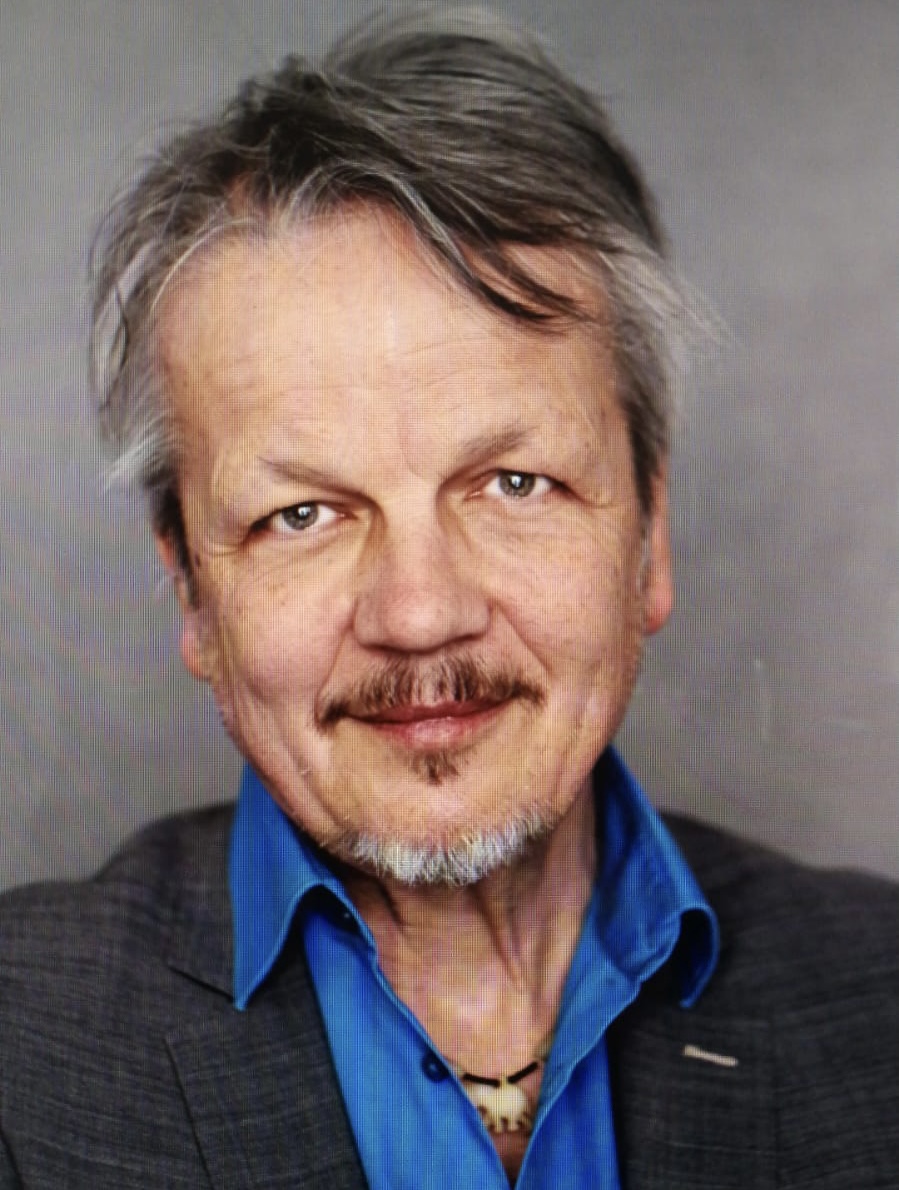 FoodSHIFT 2030 Innovation Manager. SUSMETRO – Sustainable Design for Metropolitan Landscapes
Tilburg, North Brabant, Netherlands
Dirk, as the FoodSHIFT 2030 innovation manager, oversees all food system innovations across the nine FoodSHIFT Accelerator Labs ensuring innovation targets are met, impacts are maximised and exploitation is optimised. 
In Addition, Dirk and his company, SUSMETRO, also lead the project's Work Package 2 on the Acceleration of Solutions and Impact Pathway 4 on Sustainable Design Guidelines facilitating technology for hands-on stakeholder interaction and collaboration and contributing to an ecological footprint analysis (Metropolitan Foodscape Planning tool) and on Resource-Waste-Flow Modelling.
Check his contribution to the Stakeholder Innovation Conference here!