Speaker
Flavia Catacora
08 October 2021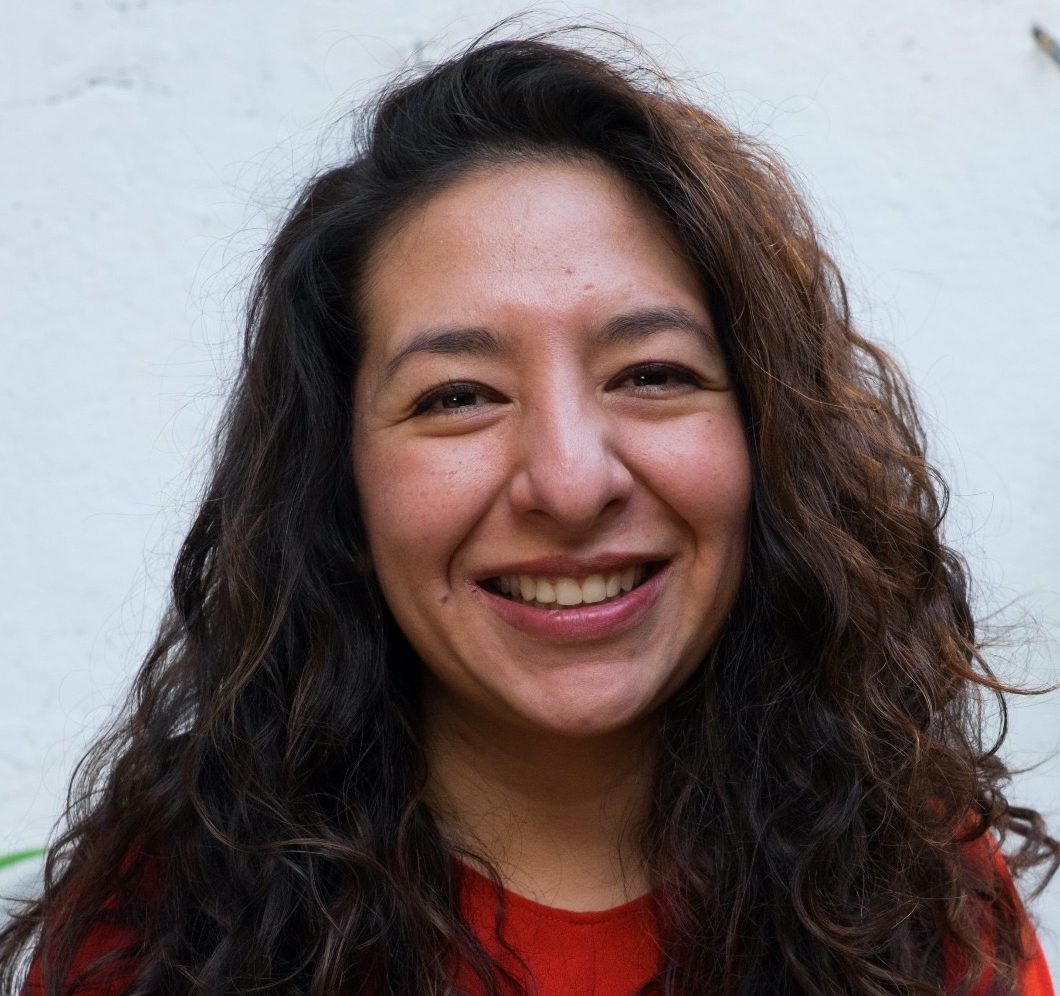 Program Manager, Ship2B Foundation. Flavia has an economic and business background (holds an MSc from HEC Lausanne, with a focus on Business and Human Rights, and a Bachelor in Economics from the University of Montpellier I). She has spent the past 6 years managing projects focused on sustainability for public and private organizations (Veolia, Inter-American Development Bank, Oxfam, and Cooperatives, among others).
Currently, she works at Ship2B, supporting social entrepreneurs to improve their social and environmental impact with a triple bottom line (a business concept where companies commit to measuring their social and environmental impact—in addition to their financial performance).
She is passionate about the intersection of social sciences and the business world, so when not working you will find her advocating for an independent Union of Domestic and Care Workers in Barcelona.
Check her contribution to the Stakeholder Innovation Conference here!