Speaker
Francesca Volpe
03 August 2021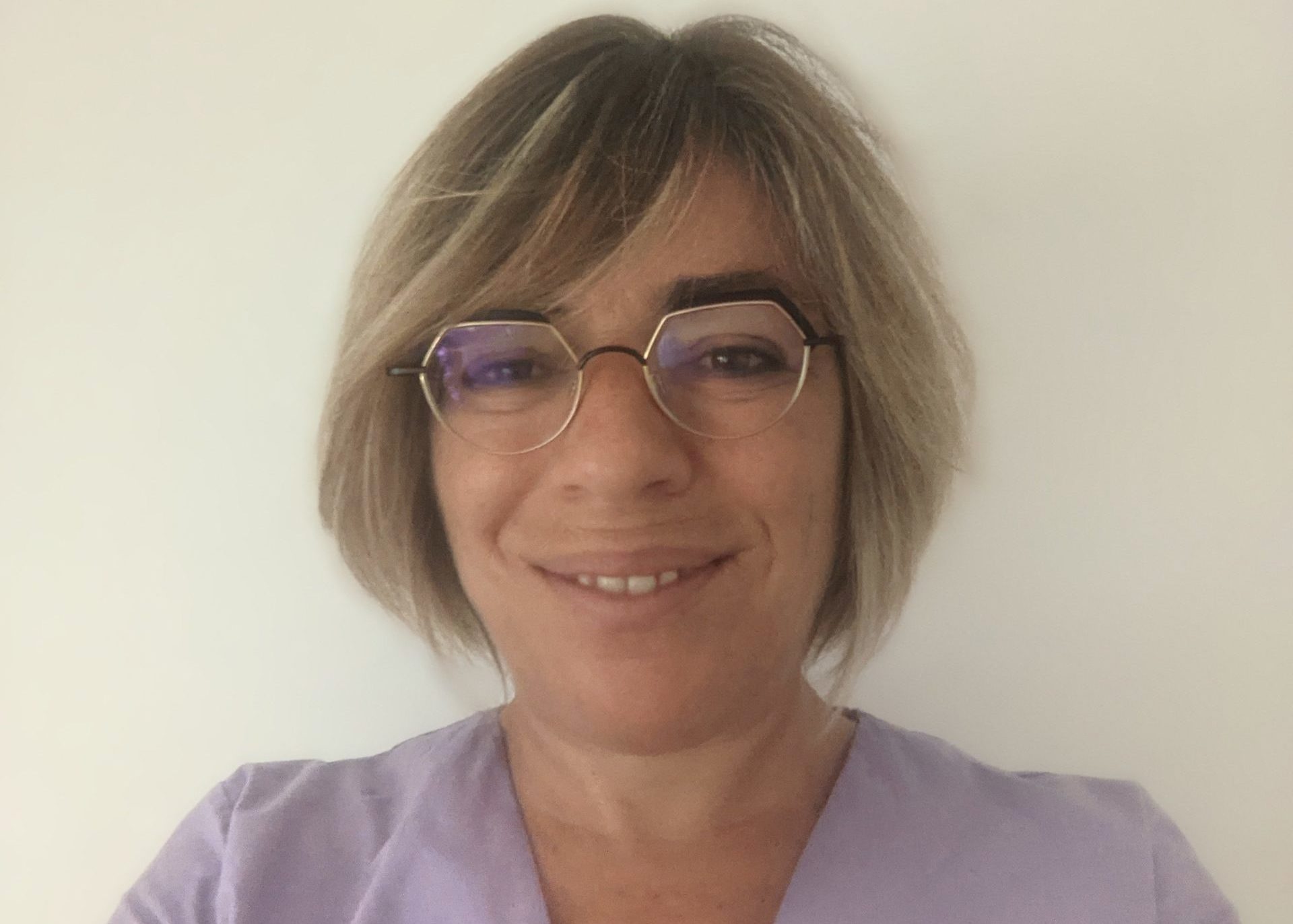 Francesca Volpe is the Lab Leader at Back to Land Lab in Bari working on urban food system governance processes built on new social practices collaboration and networking.
As a social researcher, her approach is to pursue inter and trans-disciplinary research for science-backed social innovation solutions which may produce benefits for a more sustainable, inclusive and circular future.
For 15 years, she worked as innovation manager at the Apulian regional food technology cluster providing support services to public-private partnerships to test and validate research results on agrifood, renewable energy, circular economy and biobased processes.
Since 2018, she is working at Ciheam Bari, focusing on strengthening collaborations with local/regional actors to help increase participatory R&I solutions focused on food and collaborating to the design of integrated urban food policies to leverage the adoption of these solutions in the local context.
Check her contribution to the Barcelona Showcase here!