Speaker
Karin Beukel
28 September 2021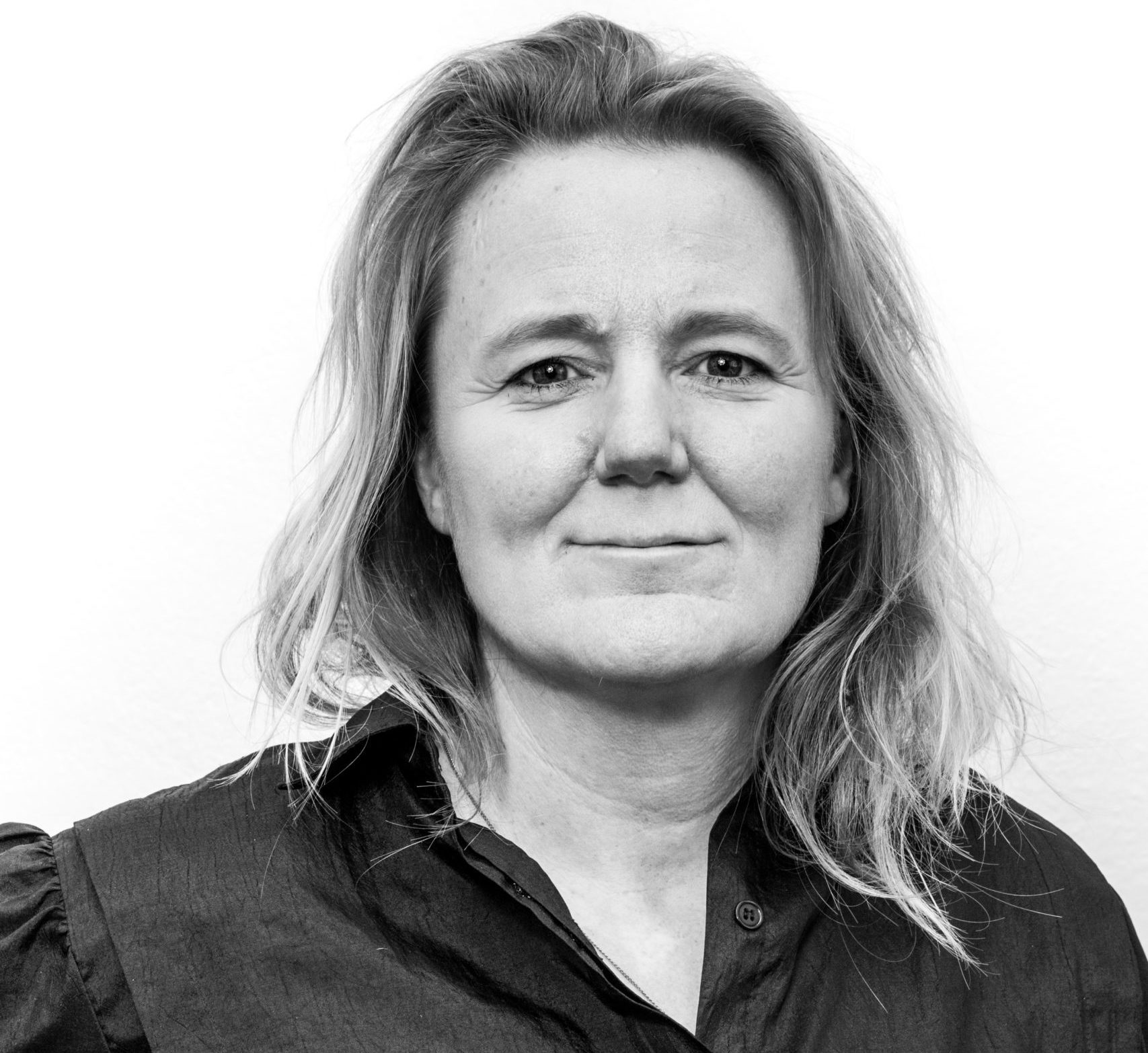 Co-founder of Agrain, a company with a mission to reinvent the food system by vastly increasing the value of brewer's spent grain, and expand it on a global scale. Globally +40M T of spent grains are discarded as waste or animal feed yearly, however, utilizing the technology by Agrain it could potentially close 10% of calorie deficit estimated in 2027. Besides being a serial entrepreneur, Karin Beukel has a PhD and worked in academia.
Agrain is part of the Copenhagen FAL in the FoodSHIFT, where they work on inspiring, maturing and scaling circular food companies in Denmark.
Check her contribution to the Stakeholder Innovation Conference here!