Speaker
Oriol Estela
14 September 2021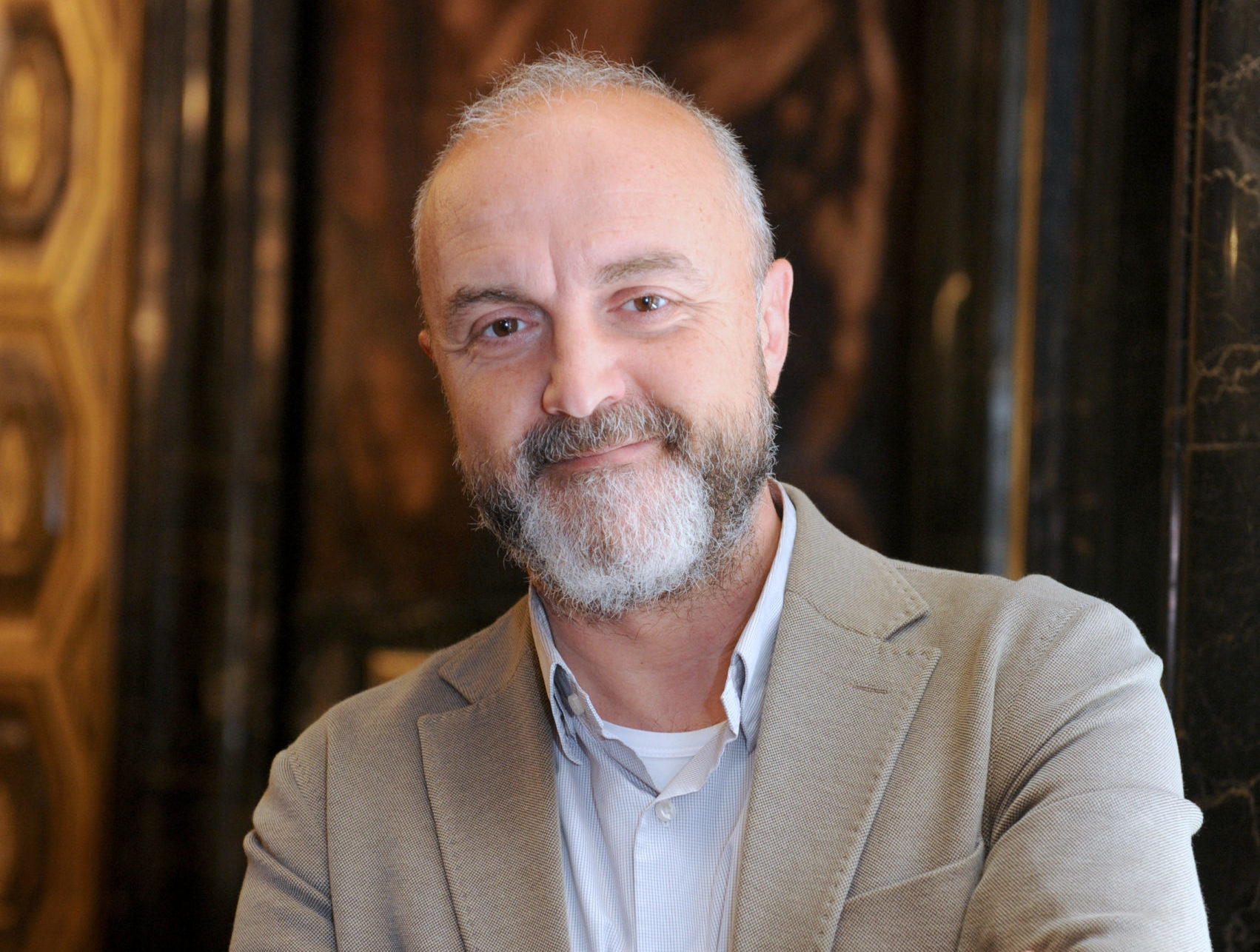 Economist and geographer. Professional with more than 25 years of experience in the field of local economic development and territorial strategic planning, first in consulting for public administrations (1995-2005), then in the Diputació de Barcelona (2005-2016) where he directed the Technical Office of Strategies for Economic Development.
Since 2016, Oriol Estela is the general coordinator of the Barcelona Metropolitan Strategic Plan (PEMB), from where he also coordinates the Barcelona World Capital of Sustainable Food 2021 project.
He is also a member of the faculty of the Ibero-American Center for Urban Strategic Development and technical coordinator of the Barcelona-UPF Chair of Local Economic Policy.
Check his contribution to the Stakeholder Innovation Conference here!