Speaker
Rasmus Bjerngaard
05 October 2021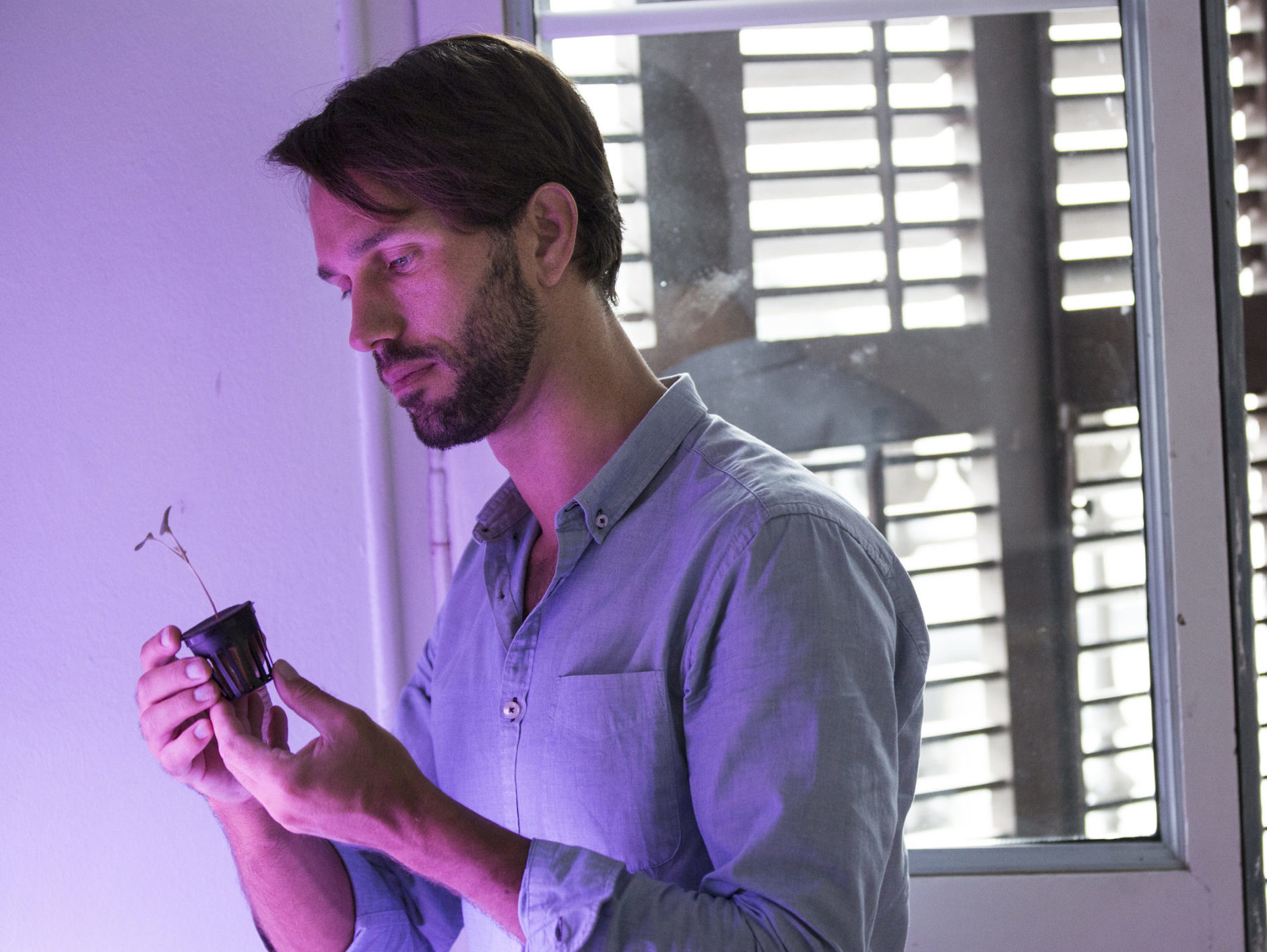 Co-founder and CEO of Nextfood, a food technology company offering vertical farm technology and operational support for year-round fresh produce for better health, flavour and climate. Nextfood saves 98% water, 98% land, more than 75% fertiliser, up to 50% CO2, has no water pollution, and uses no pesticides.
Rasmus Bjerngaard is also an angel investor and serves as board member and advisor to various tech companies, funds, foundations and corporations. Previously, he spent 7 years in venture capital, most recently as a partner in a Nordic fund and he was partner/manager in technology startups in Denmark and Silicon Valley. He has also been an academic researcher and worked with Doctors without Borders in the field and as a board member. Rasmus holds an executive MBA from LBS, an M.Sc. engineering, and a Ba.Minor level in psychology.
Check his contribution to the Stakeholder Innovation Conference here!