Speaker
Ryan Edwards
29 September 2021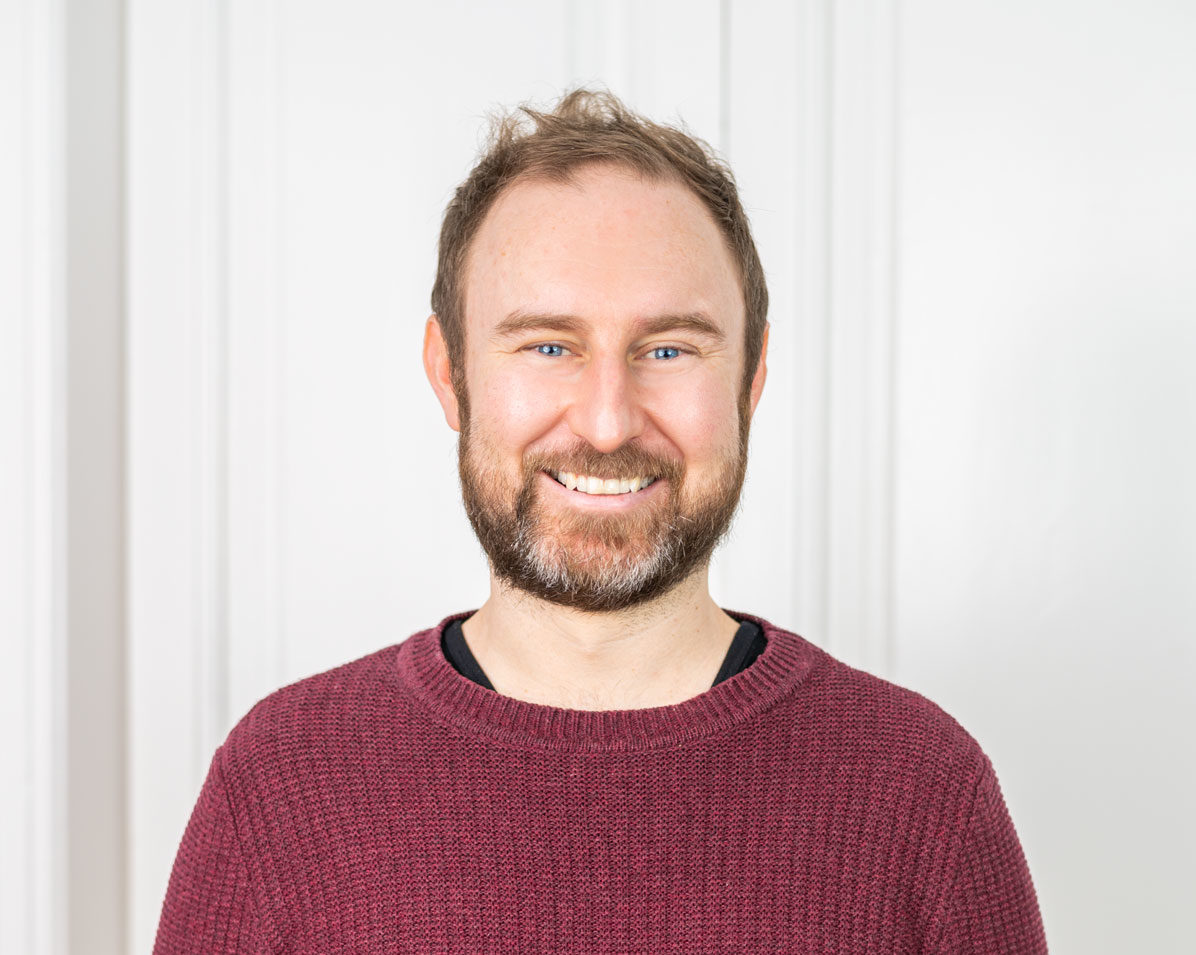 Passionate about transforming and innovating the agrifood industry by developing successful businesses, communities and teams. With 17 years international leadership experience at Cargill and allfoodexperts, leading a global Open Innovation platform and community of 10,000+ food experts.
Now co-founder of Naked Innovations, creating agrifood ecosystems to re-align the planet, business and people. We have mentored, coached and trained 400+ agrifood startups to scale their impact from farm to fork. We empower "the many not the few" with openness, curiosity, and fresh thinking for sustainable impact.
Check his contribution to the Stakeholder Innovation Conference here!