Speaker
Stephanie Wunder
30 September 2021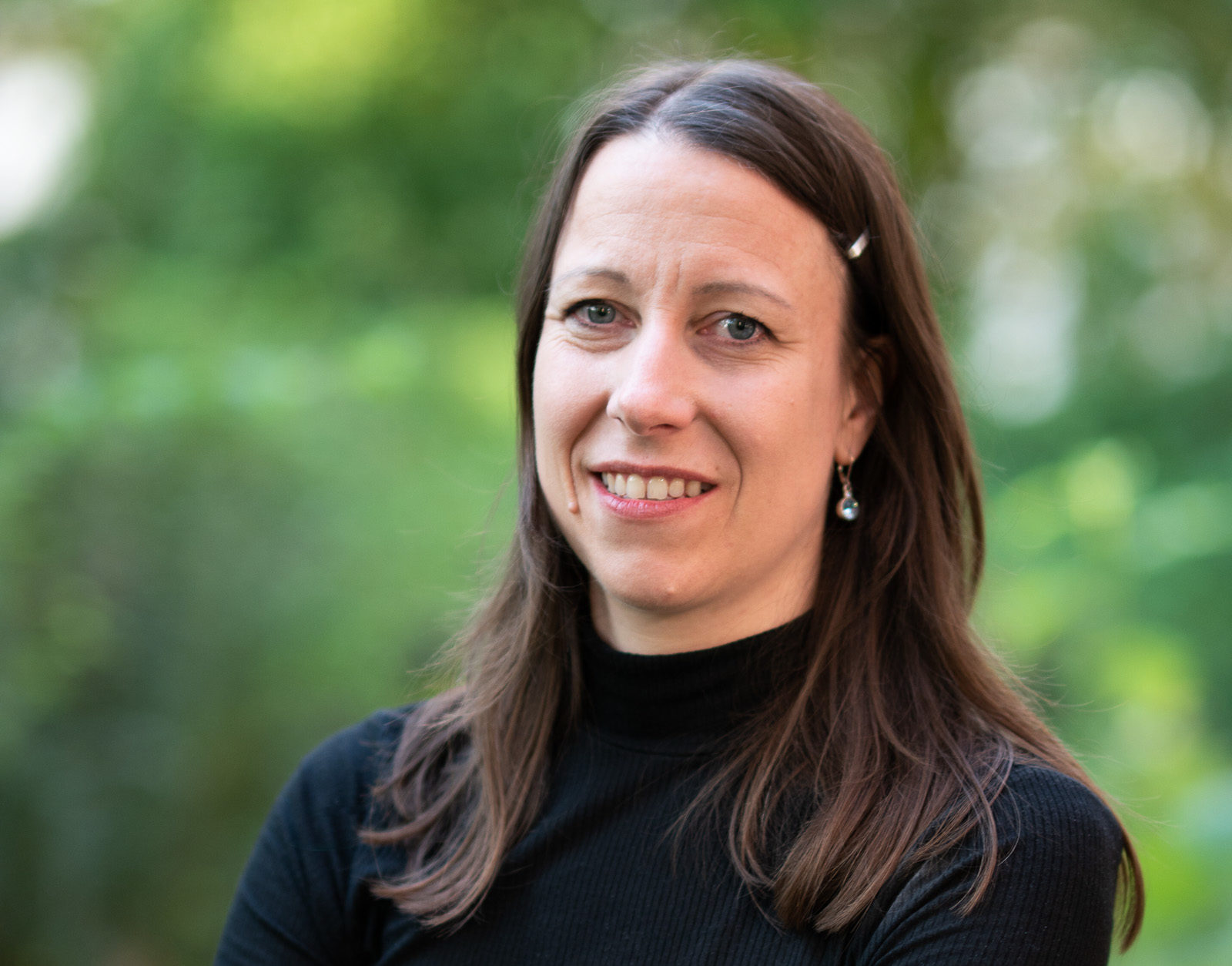 Focused on the transformation to sustainable food systems in Germany, the EU and worldwide, Stephanie Winder's work covers a wide range of aspects: building city-region food systems, reducing food waste, supporting the protein shift and improving governance structures. She is involved in various EU, national and local research projects and is strongly involved in stakeholder participation processes to build healthy and sustainable food systems.

Stephanie works as a Senior Fellow and Coordinator for Food Systems and Coordinator Land Use Policy at the Ecologic Institute in Berlin, a private not-for profit Think Tank for applied environmental research and policy consultancy.
Since March 2021, she is also part of the expert group set up by the European Commission to advise on the legislative framework of the EU Farm-to-Fork Strategy. In October 2021 she joined the newly set up EU expert "Consumer Food Waste Forum" of the EU Commission.
Check his contribution to the Stakeholder Innovation Conference here!