Speaker
Victoria Williams
02 October 2021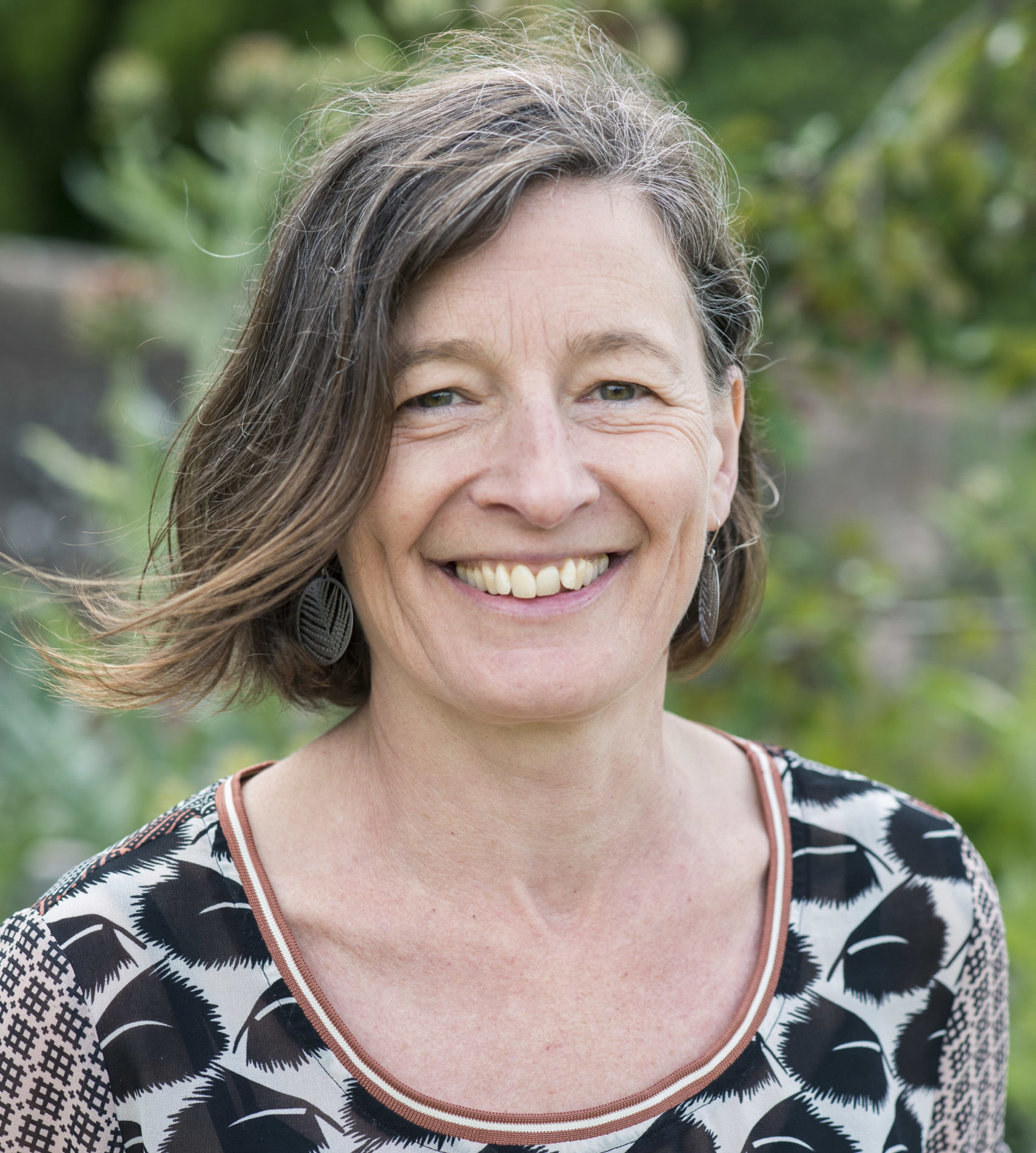 Co-founder and Director at Food Matters. Victoria's expertise centres on food justice and food access issues, and how the voices of marginalised and vulnerable communities are heard and listened to in the sustainable food systems movement.
Victoria's current work includes the Sustainable Food Places programme, a national programme supporting the development of local, cross-sector partnerships and food strategies which deliver citizen-led, whole systems change.
Victoria has led on developing local food partnerships for over 20 years and she is Chair of the UK's leading Food Partnership in Brighton and Hove. Victoria focuses her work in communities as she believes that change happens when policy interventions align with people's ability to make change happen.
Check her contribution to the Stakeholder Innovation Conference here!