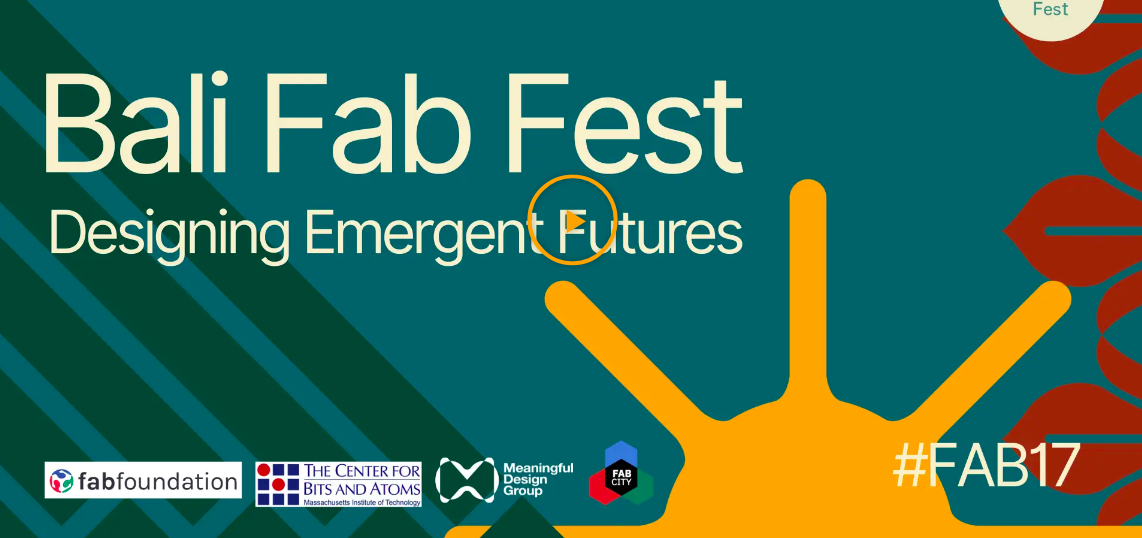 FoodSHIFT 2030 will be at Bali Fab Fest!
With a talk on the 18th October, FoodSHIFT2030 project will be presented in the international Bali Fab Fest event.
Discover more about it on the program.
Bali Fab Fest 2022
Bali Fab Fest is a unique event that responds to our post-pandemic reality and need for meaningful connection. It is organized by the Fab Foundation, the Center for Bits and Atoms at MIT, the Fab City Foundation, and the Meaningful Design Group. It will take place at the Jimbaran Hub and in collaboration with other locations connected with green innovation initiatives across the island.