Speaker
Sally Bourdon
06 May 2021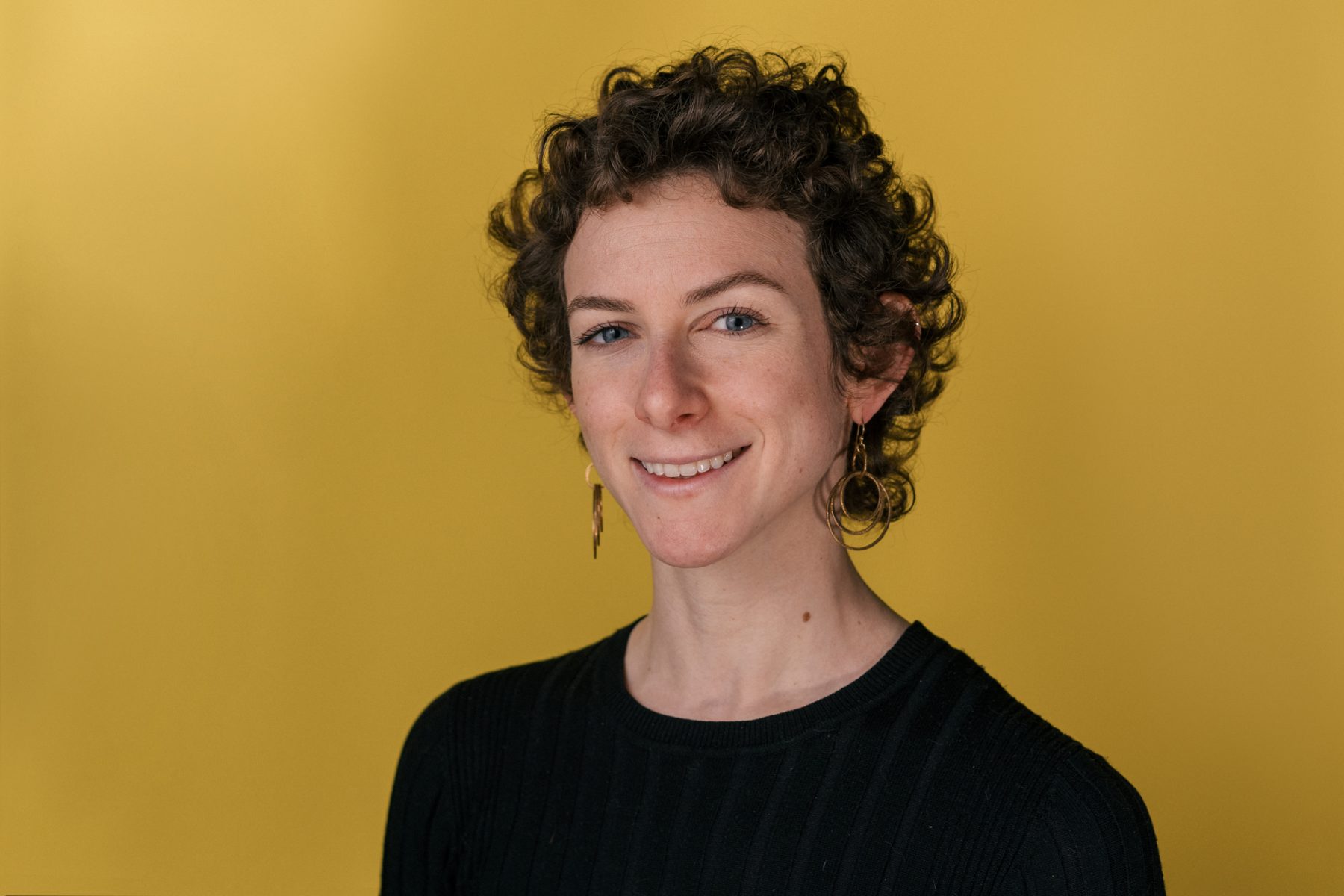 Leader of the Food Tech 3.0 FoodSHIFT Accelerator Lab in Barcelona.
Sally is an action researcher on communities and food systems at Fab Lab Barcelona. As Lab Leader, she works to ensure that the new generation of food technology supports food system change by centering concepts of equity, holistic sustainability, and open, ecosystemic and citizen-centered design in the Food Tech 3.0 community. Food Tech 3.0 is currently running an acceleration program for 10 local initiatives.
Between 2020 and 2021, Sally hosted and participated in a variety of talks, webinars, and workshops uniting food, tech and community:
Check her contribution to the Barcelona Showcase here!