Discover the speakers of the Policy Conference
18 September 2023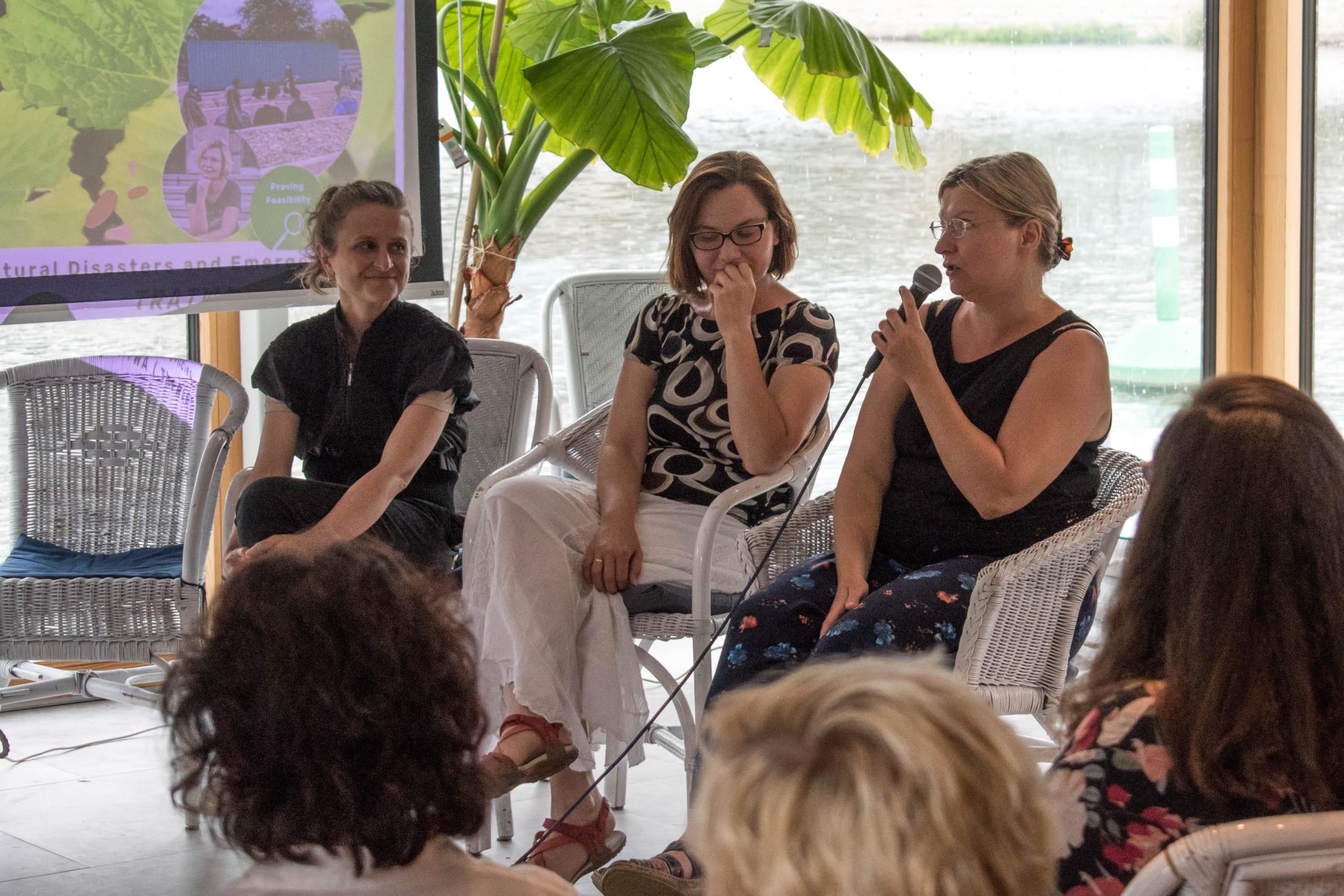 Discover the speakers! FoodSHIFT 2030 Policy Conference
Check out the speakers from the Final Policy Conference and consult the agenda to know more here.
Introduction to a series of 4 topic debates
Silvia Schmidt (she/her): Debate Moderator, Policy Manager, IFOAM Organics Europe
Silvia Schmidt is Policy Manager at IFOAM Organics Europe, the European association for organic food and farming. Her expertise lies in agri-food policies, with a focus on topics related to sustainable food systems, sustainability labelling, green public procurement, and organic processors and retailers. Previously she worked as a consultant at DG SANTE (European Commission) and for the European association of consumer cooperatives, Euro Coop. She is Italian-German and holds a BSc in health and nutrition, and a MSc from Wageningen University in food safety.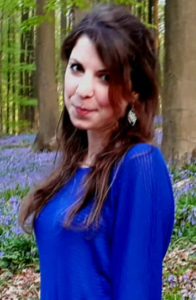 Panel discussion 1: Governing food system transformation
Beatrice Walthall, M.A. (She): FS2030 Governing the Transition Leader, human geographer,
sociologist, activist researcher, ZALF
Beatrice Walthall, human geographer, sociologist, and co-founder of the Berlin Food Policy Council. While researching food system dynamics for 10 years, she has followed and integrated many perspectives, including systems thinking, placed-based and civic-driven approaches, food sovereignty, agroecology and storytelling. Beatrice is currently working at the Leibniz Centre for Agricultural Landscape Research (ZALF) in the H2020 project FoodSHIFT2030. Within FoodSHIFT2030, she leads the work package on "Governing the Transition" and facilitates the FoodSHIFT Accelerator Lab in Berlin.
Contribution to the event title ("The path to sustainable food systems"): collective action and food system governance: challenges and potentials of societies and local communities to shape and transform the governance of their food systems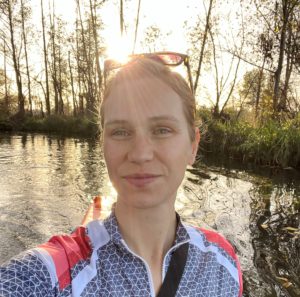 Panel discussion 2: Citizen-driven food system transformation
Dr Daniela Lüth: Policy Officer and the European Commission, DG RTD, Unit Bioeconomy and Food Systems
Daniela has extensive experience in consumer insights and market research with 10 years of experience in the private sector, focusing on the food sector and grocery retail. She is now working on food system transformation, especially in an urban context with place-based solutions and integrated citizen science, and responsible the foreseen Horizon Europe Partnership on Sustainable Food Systems for People, Planet and Climate.
Contribution to the event title ("The path to sustainable food systems") The path to sustainable food systems needs all stakeholders on board, and especially pressure from society, for that we need empowered citizens who are supported in their means and capacity to transform food systems.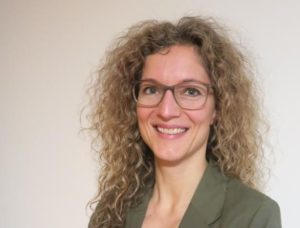 Maarten Crivits, he/him
Maarten Crivits has been working on  the citizen empowerment track of the Foodshift project.
He has investigated the different conditions that allow for a transformation towards active citizenship in food systems. Here the role of addressing food governance structures as they emerge in different regions is of crucial importance.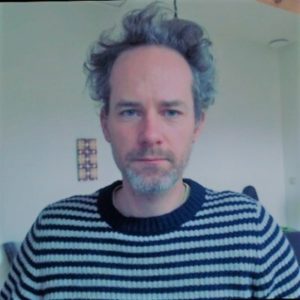 Panel discussion 3: Organic vs. plant-based, dichotomy or harmony?
Elena Walden (she/her): Senior Policy Manager at Good Food Institute Europe
Elena Walden is a Senior Policy Manager at GFI Europe. Based in Brussels, she engages with EU policymakers to advance sustainable proteins like plant-based and cultivated meat to create a better European food system. Her background includes political and NGO roles in London, Paris and Brussels, and experience in both the UK and European Parliaments.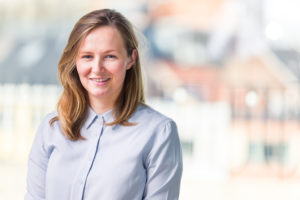 Panel discussion 4: City-regions and Living Labs, for long-term food system transformation
Anja De Cunto: Head of food, Eurocities
Anja Katalin De Cunto is head of the food team at Eurocities, the network of major European cities. Since 2013 she has worked on European projects and initiatives that support cities in developing successful strategies and policies and replicating them across Europe, particularly on climate and food policy.
She represents cities' interests in developing the EU proposals for a legislative framework for sustainable food systems, part of the Farm to Fork strategy, which includes more strategic use of public procurement for food system transformation and acknowledging the role of food environments.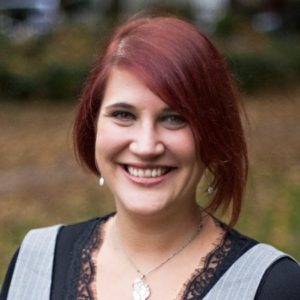 Dirk Wascher: FS2030 Innovation Manager, SUSMETRO
Conference input: FOOD 2030 Project Family Policy Brief,Living Labs towards Food System Transformation
Dirk M. Wascher holds academic degrees in landscape planning from (Gemany and USA).  As director of SUSMETRO (www.susmetro.eu) he is Innovation Manager for the FoodSHIFT2030 project with focus on accelerating food system innovation in the project's nine living labs.  In this position he worked closely with the living labs and became familiar with the regional opportunities and challenges when driving the transition of the regional food system towards more plant-based and sustainable food. He also leads the establishment of a Community of Practice for the FEAST project in close coordination with the Food2030 Project Collaboration Network initiated by the CLEVERFOOD project. Mr. Wascher has worked for the European Commission (EEA-Task Force) as well as for Wageningen UR on agri-environmental and food related research. Mr. Wascher has taught landscape architecture at the University of Michigan, Wageningen University and Dayton University.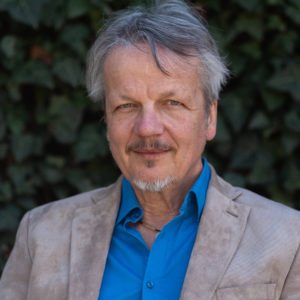 Kathy Belpaeme: FoodSHIFT2030 coordinator for Ostend (BE) and food policy officer
Kathy Belpaeme started working at the city of Ostend (Belgium) as project coordinator for the Horizon 2020 project FoodSHIFT 2030 in February 2020. The project aims for a sustainable transition of the food system. As part of FoodSHIFT, the city council of Ostend approved a food strategy in December 2020. Since autumn 2021, Kathy has been appointed as food policy officer. Besides thinking about long term strategies, the city also implements tangible action supporting the food system transformation.  Topics are for instance food waste reduction, food aid & food security, citizen participation, protein shift, local food production, etc.

 Kathy is fascinated by all aspects of sustainable food and agriculture and has been involved in local fruit and vegetable farming for over 20 years. In addition to her own vegetable garden, she started the 'Biopluktuin' in Ostend 12 years ago, a csa (community supported agriculture), where two organic farmers now grow vegetables for 300 people. The shift to more plant-based proteins is a true mission for Kathy. FoodSHIFT helped her shift from about 30 years vegetarian towards a nearly 100% plant-based diet.