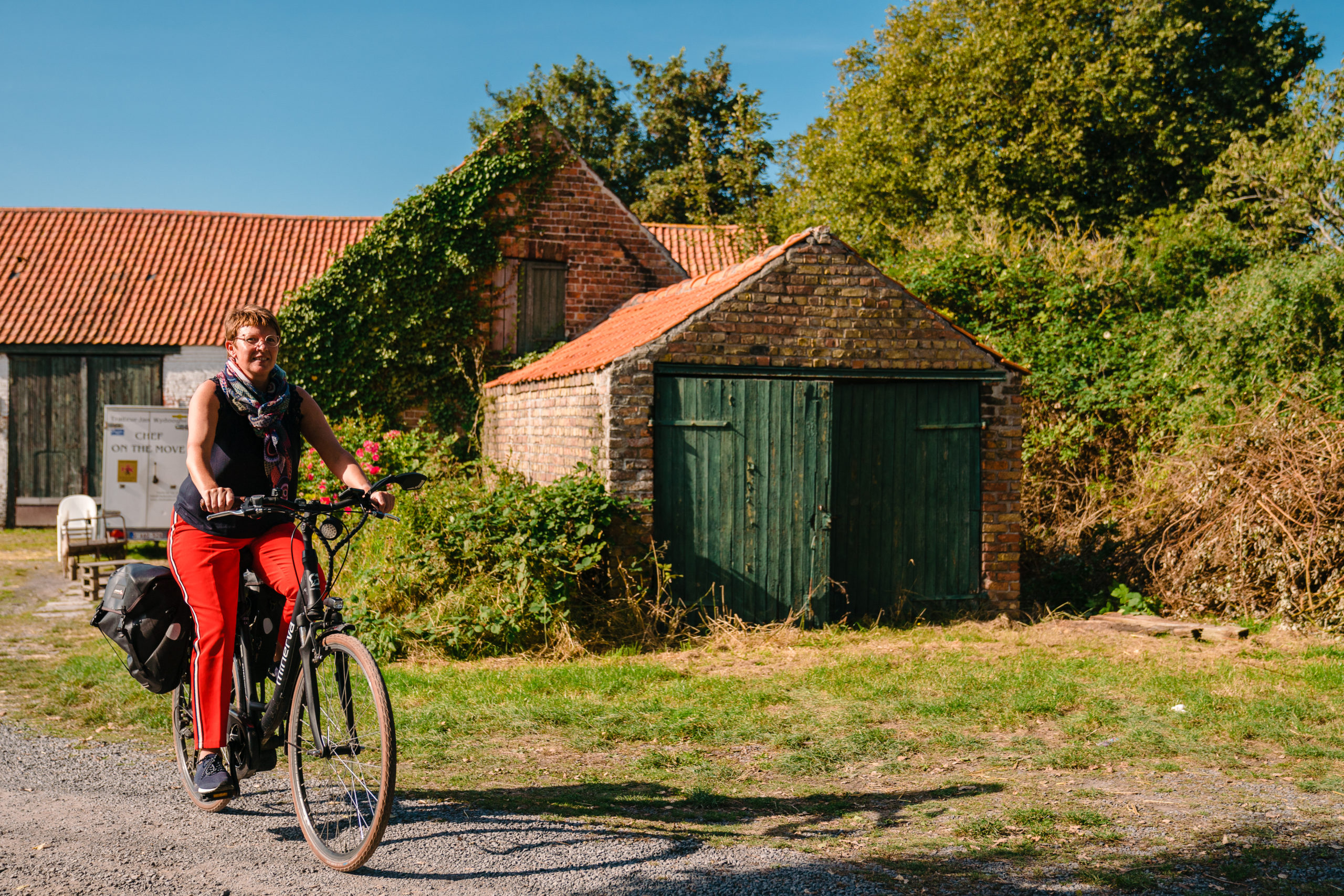 Photo credits: Nick Decombel
The Food Accelerator Bari Lab – CIHEAM Bari will participate in the FAL2FEL and FAL2FAL exchange 'Gardens of Stene' event organized by the Food Accelerator Lab in Ostende (Belgium) next 24th and 25th of May.
CIHEAM Bari will participate with a selected group of food citizen-driven initiatives involved in its FAL, the Bari Innovators: Avanzi Popolo, Artemisia, Buono e Bio, Bio Distretto Lame. A representative of the Municipality of Taranto, one of the three Italian FEL involved, will join as well.
CIHEAM Bari will share its experience of to co-design the food policy action plan of the Metropolitan City of Bari (Italy) and exchange the scale out of this approach which is being implementing with the City of Taranto.
The two-day event will foresee a visit by bike and exploring the agro-park of Stene, which will be complemented, in the 25th of May, by a special focus on the multi-level food governance, food strategies and stakeholders' participation, which will be enlarged to other experiences in Belgium, at regional and city level, confronted with those implemented in Lisbon, Berlin, Brasov and Bari.
The aim is to fuel a peer-to-peer learning on the need of a complex but pivotal multi-level governance among the different institutional levels (municipal, provincial, regional and European) which is key to achieve the food system transition.